Two years after he was struck off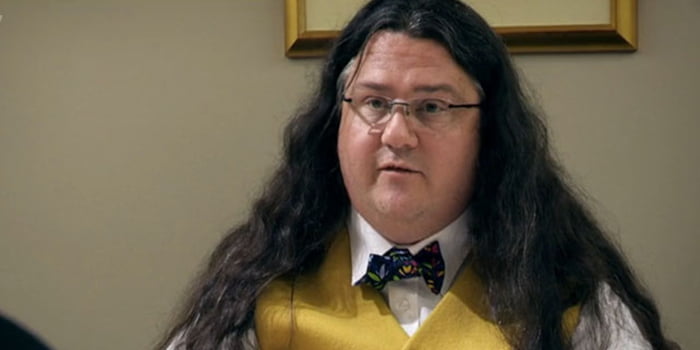 Alan Blacker, aka Lord Harley, has been charged with a benefits offence, two years after the eccentric solicitor was struck off the roll.
Blacker has been charged with "dishonestly failing to notify a change of circumstances affecting his entitlement to benefits, namely the improvement in his physical capabilities". The Crown Prosecution Service (CPS) said: "The allegation relates to claims for Disability Living Allowance."
Blacker was notified of the charge in February 2018 and the case has already had its first spell in the courtroom.
The plea and trial preparation hearing took place at Manchester Minshull Street Crown Court on 2 May, and has been listed for trial on 7 January 2019. The case is also listed for an application to dismiss on 13 July 2018, when, dependent on the outcome of this hearing, Blacker is expected to enter a plea. Legal Cheek has reached out to Blacker for comment.
Blacker hit headlines in 2014 during a bust-up with a judge at Cardiff Crown Court. Unhappy with the then solicitor-advocate's appearance, the judge described Blacker as "like something out of Harry Potter".
Then, Blacker's incredible 'Lord Harley' LinkedIn profile came to light, which included claims he was a Transactional Analysis Psychoanalytical Psychologist, a Fellow of the Zoological Society of London a Licensed Boiler Examiner, and a Stanford University graduate (among many other things). A LinkedIn page, 'Dr Alan Blacker Lord Harley KGCSt.J. DPhil', is still live.

Blacker was struck off in 2016 after multiple misconduct charges were proven.
Harley is being represented by Dominic D'Souza, a Goldsmith Chambers barrister who himself has quite an interesting LinkedIn profile. Highlights include court building selfies, inspirational quotes, nightclub antics and exchanges with yes, you guessed it, Harley.
Comments on this article are closed for legal reasons.