Reported observations of harassment soar across newly-woke bar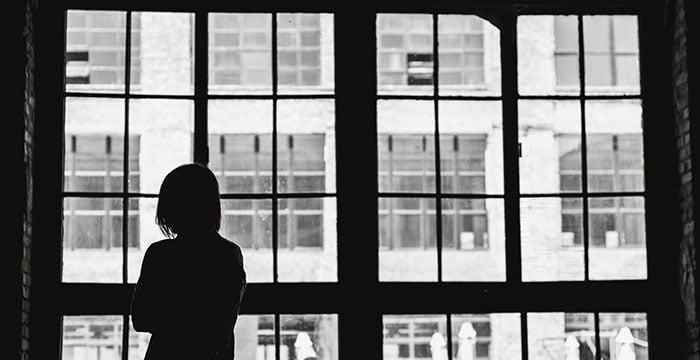 New stats show that more criminal barristers are victims of bullying and harassment than those in commercial practice.
Eighteen percent of those in criminal practice reported personal experience of bullying, while only 8% of their commercial and chancery counterparts reported the same. Twenty-six percent of criminal barristers reported observations of harassment compared to 16% in civil, commercial and chancery.
The findings come from the Barristers' Working Lives 2017 survey, released by the Bar Council yesterday. A total of 4,092 respondents took part in this year's survey, representing over a quarter of the profession. Of those surveyed, 87% were self-employed (i.e. practising within a chambers) and 13% were employed by a law firm or other organisation. Forty percent were women; 13% were BAME; 6% identified as LGBT and 6% declared a disability. The survey is the third of its type to be commissioned by the Bar Council with previous surveys running in 2011 and 2013.
There were some interesting further findings. Reports of bullying within the profession are up by around 5%, with 21% of employed and 12% of self-employed barristers reporting that they had personally experienced maltreatment at work. Reported observations of harassment have increased more sharply. Thirty percent of employed and 17% of self-employed barristers have reportedly witnessed abuse. This represents a rise of approximately 8% on the 2013 figure.
It is unclear whether the increases are down to a rise in bullying and harassment or greater consciousness of these issues in the wake of the #MeToo movement sparked by various high profile recent scandals including figures such as the film producer, Harvey Weinstein. Indeed, the bar has launched its own campaign — 'Behind the Gown' — to tackle harassment. Could it be that the bar is more 'woke' than it used to be? It's worth noting that the most common reason for harassment was related to gender (53%), with ethnicity at 16%.
Andrew Walker QC, chair of the bar, said:
"The results are a cause for concern and cannot be ignored. As a profession, we must do much better. We do not and will not tolerate harassment and bullying at the bar… I hope the findings in this latest report remind everyone to be vigilant and to take responsibility by challenging this behaviour. We must get much tougher on this and support each other better."