Six spacetech start-ups to join Dentons innovation hub
Satellite propulsion system and farming robots among successful applicants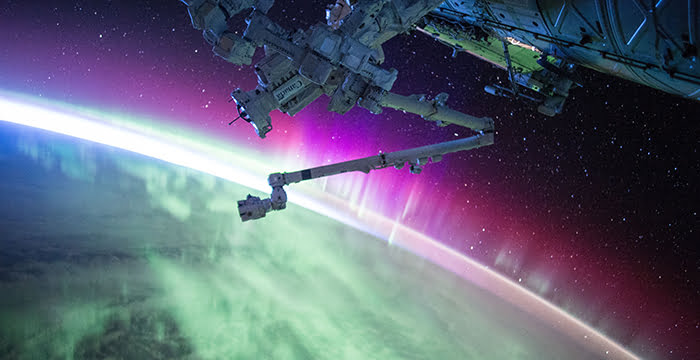 It's been revealed which spacetech start-ups will be joining global giant Dentons' in-house accelerator hub this summer.
The firm has teamed up with venture capital fund Seraphim Capital to provide office space and legal advice to six "data and satellite-led businesses" as part of a new nine-week programme called 'Space Camp'. The inaugural cohort come from the UK, the US and Denmark and will be based in Dentons' London headquarters.
The first company to get the nod is QuadSAT. The Danish business has developed new tools and techniques for testing and calibrating satellite antennas. They'll be joined by Tesseract, a US company which builds satellite launch systems that use non-toxic propellants. Next up, Earth Rover: this UK business is currently developing autonomous farming robots to make food production more sustainable.
Other successful applicants include Global Surface Intelligence, a tool which maps the changing behaviour of the world's resources; Reconfigure.io, a high-speed data analytics system; and crop farming intelligence platform KisanHub.
The aim of Space Camp, Dentons says, is to "support the growth of the best spacetech start-ups, helping them secure funding, achieve scale, and foster close working relationships with industry leaders".
This isn't the first time a big City player has welcomed start-ups through its doors.
Last year, Mishcon de Reya teamed up with London-based investor L Marks to launch an incubator called 'MDR LAB'. The firm selected six businesses to join it for ten weeks over the summer and later invested in two of them.
Not long after, Allen & Overy launched a similar venture, 'Fuse', which saw the magic circler provide office space and support to eight tech-focused businesses.