How close is tech to revolutionising the law?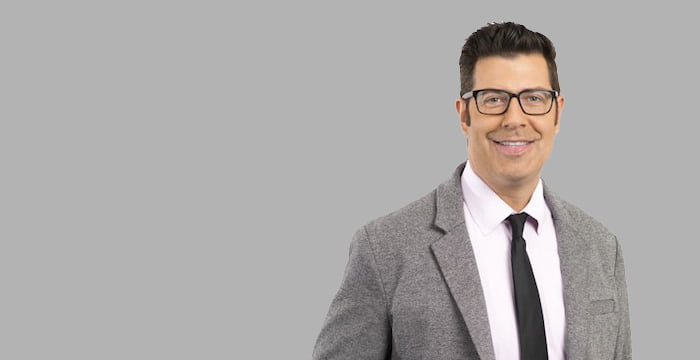 Artificial intelligence (AI), blockchain and smart contracts are the buzzwords of the moment. And some reckon that their combined force could be about to disrupt the legal profession as we know it.
In the latest episode of The Hearing podcast, Child & Child solicitor Kevin Poulter discusses the practical impact of these technological developments with legal futurist Joe Raczynski.
While conceding that the noise around tech right now is almost at 'Dotcom era' levels, Raczynski argues that the rapid development of computer processor speed means that disruption of conventional legal service models is inevitable.
In particular, he identifies law firms' partnering with universities and legal tech start-ups as a strong indicator that significant change could be just around the corner.
Listen to the podcast below or download it for free on iTunes, SoundCloud and Spotify