He issued 40 fake invoices of £100 each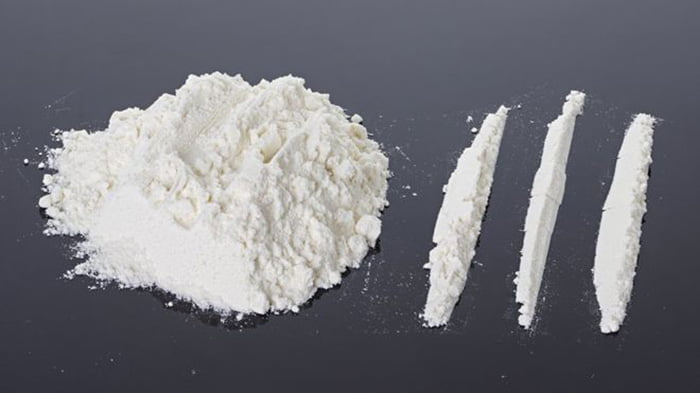 An experienced criminal solicitor who submitted false invoices for police station work to help fund his cocaine habit has been struck off.
Dominic Ingle, who was admitted to the roll in 2011, had been working as a self-employed police station representative on behalf of firms in the Manchester/Lancashire area.
In January 2017, Ingle was convicted of two counts of dishonestly making false representations. He was sentenced to seven months in prison, suspended for 24 months, and ordered to complete 200 hours of unpaid work.
According to a Solicitors Disciplinary Tribunal judgment, the criminal law specialist submitted 40 "false and fraudulent claims" of £100 each to two different law firms over a three-month period, totalling £4,100.
In a letter to the Solicitors Regulation Authority (SRA), Ingle said he had committed the frauds when business was slow and had used the cash to fund his cocaine habit. He told the tribunal he was "ashamed" of his "disgraceful behaviour" and that he had let down his family, friends and colleagues. Since the misconduct came to light, Ingle said he had been open and honest and was trying to put his life together without the class A drug.
Ruling out a suspension, the tribunal said that Ingle "continued to present a potential risk to members of the public and the reputation of the legal profession, as it was not known what his current position was with regard to the cocaine issues."
Striking Ingle off the roll, the tribunal said it hoped he could go on to use the skills and experience he had acquired over the years for the benefit of society. He was also ordered to pay £1,000 in costs.