Level of support remains 'a lottery', new research suggests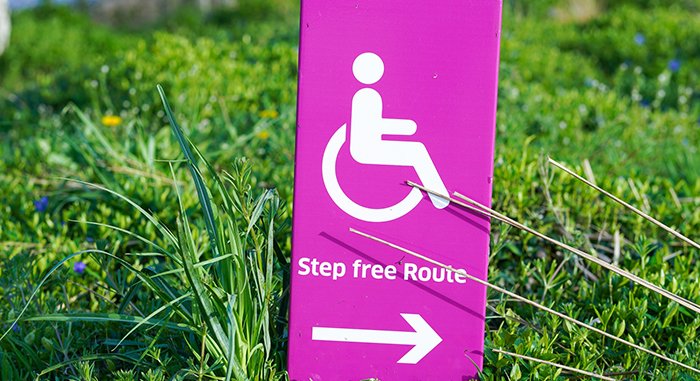 The legal profession is not set up to accommodate disabled candidates wanting to join the profession, according to new research.
Many talented disabled wannabe lawyers are being blocked from entering the legal sector due to "poorly equipped" recruitment processes — particularly at interview stage.
The findings are the first to be released from the Legally Disabled? project, an investigation into the positive and negative experiences of disabled lawyers, undertaken by Professor Debbie Foster at Cardiff University and independent researcher Dr Natasha Hirst. The results, which originate from focus groups of disabled legal professionals, highlight a mixed bag of experiences.
The legal profession continues to operate "inflexible" and often "outdated" working practices, which in turn limits access opportunities and career progression for disabled people. The research suggests the lack of part-time training contracts available is one such barrier.
Elsewhere, the study found that disabled candidates are an "untapped resource" and "positive experiences of support, good attitudes and appropriate reasonable adjustments are a lottery." Moreover, the fear of discrimination means many disabled people are reluctant to declare an impairment.
Commenting on the findings, Professor Debbie Foster said:
"Much research and social policy is concerned with getting disabled people off benefits and into entry-level employment. There is limited aspiration to support disabled professionals to progress their careers or return to high-quality work after time out."
The research comes just days after former personal injury lawyer Yasmin Sheikh spoke out about the daily "microagressions" she faced as wheelchair user. Sheikh, who suffered a spinal stroke at the age of 29, gave up the law to launch a training consultancy firm, Diverse Matters, to encourage the industry to embrace diversity and disability.
You can hear more about Sheikh's life and campaign to change attitudes to disability in the workplace in The Hearing podcast.