Follows similar move by Reed Smith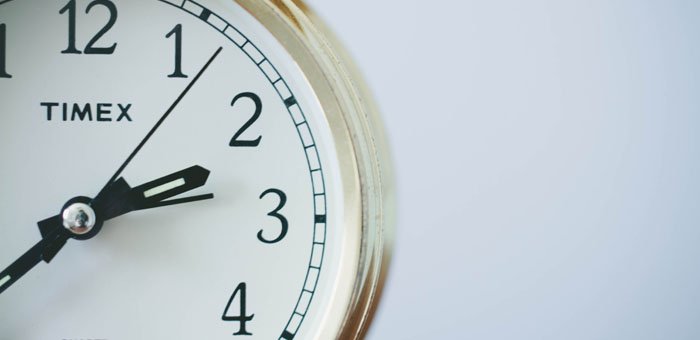 A handful of lawyers at City outfit Mishcon de Reya have had their billable hours slashed to encourage them to be more innovative.
The outfit confirmed a "small group" of associates in its London office have had individual chargeable hours targets cut by up to 20% to enable them to spend more time on innovation and technology projects. Mishcon, one of a number of firms not to disclose its billable target figures, said there are currently no plans to extend the initiative business-wide.
Mishcon's chief technology officer, Nick West, said:
"We encourage all of our people to come forward with any ideas they have — innovation is not restricted to those who have dedicated time to allocate to it. We are constantly looking for ways in which we can deliver more for our clients through optimising technology and ways in which we can streamline our own ways of working. Our new ideas come from a collective enthusiasm for driving improvements and working smarter."
Mishcon's billable hours move comes just weeks after fellow City player Reed Smith announced a similar scheme.
As part of Reed Smith's Innovation Hours programme, lawyers at the firm can allocate up to 50 billable hours working on special tech and innovation projects. Legal Cheek's Firms Most List shows the outfit's London-based lawyers currently have a target of 1,600 billable hours. This means around 3% of lawyers' time could be spent dreaming up weird and wonderful projects.
Mischon was one of the first law firms to launch an in-house innovation hub. Now a hot trend across the City, Mishcon's MDR LAB welcomed six start-ups through its doors last summer. The firm went on to make financial investments in two: Everchron (litigation management software) and Ping (a programme that automates timekeeping for lawyers).