Following a successful pilot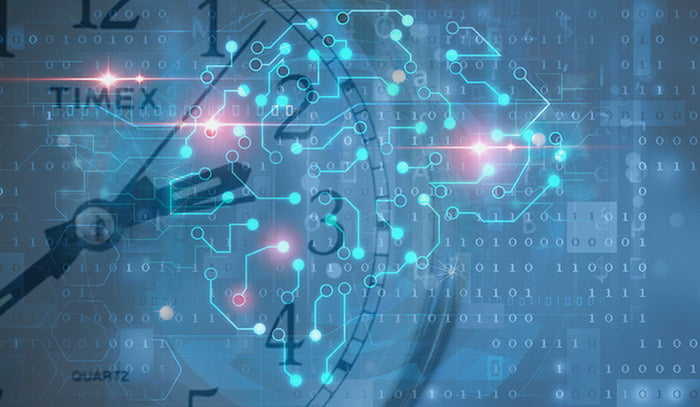 Reed Smith is rolling out a new scheme that rewards its lawyers for being innovative.
The global outfit's Innovation Hours programme means lawyers can now allocate up to 50 'Innovation Hours', time spent on potential projects, of their annual billable target. Legal Cheek's Firms Most List shows Reed Smith's London-based lawyers currently have a target of 1,600 billable hours, roughly in line with other big City players. That means around 3% of lawyers' time could be spent on dreaming up possible projects or products.
The roll-out follows a successful pilot last year with 17 lawyers clocking up 364 hours on six projects. As part of the test run, lawyers from across Reed Smith were invited by chief knowledge officer Lucy Dillon and innovation hub manager Alex Smith to submit their ideas. From 30 submissions, six were eventually selected based on their "creativity", "client focus", "efficiency", "alignment with the firm's strategy" and "cultural change". Smith will be speaking at our Future of Legal Education and Training Conference alongside other top speakers on 23 May in London.
Among the projects given the nod was a new Breach RespondeRS app. A free download — developed entirely in-house by Reed Smith's lawyers — designed to simplify "the patchwork of US state laws" for businesses. Looking ahead, Reed Smith confirmed five new projects with direct client involvement or impact will be selected for a fast-track, 12-week programme.
Sandy Thomas, Reed Smith's global managing partner, said: "Our internal teams are provided with unfettered time to think and generate new ideas, and they have the firm's commitment, facilities, technology and manpower at their disposal to develop these ideas into projects. Innovation isn't just a buzzword at Reed Smith — it is a part of our core values and culture."
Innovation aside, some law firms have adopted some slightly unusual tactics to ensure billing remains as high as possible.
In 2016 we reported that City outfit Nabarro — which along with Olswang merged with CMS last year — told its lawyers they could charge clients for time spent on the loo. Justifying the billing decision, the firm said its lawyers would be "still be thinking about" the matter they're working on. In the same year, Howard Kennedy hit headlines after it confirmed it would block the computers of staff who failed to hit targets.