Magic circle versus US megafirms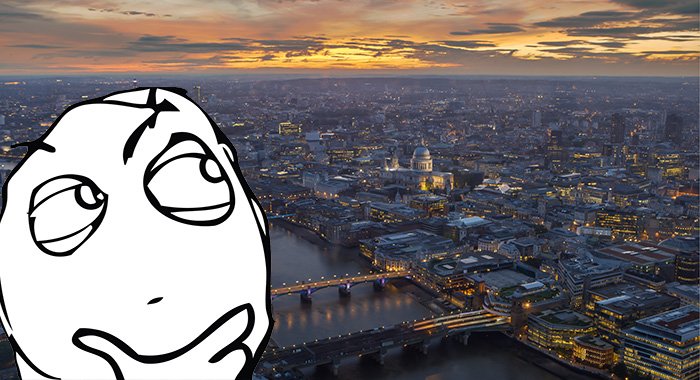 In the latest instalment of our Career Conundrums series, one soon-to-be trainee City lawyer finds himself in the enviable position of having four training contract offers on the table — but which one should he accept?
I am currently sitting on a TC offer from Slaughter and May, Clifford Chance, Latham & Watkins and White & Case. I know the least about Slaughter and May as I've not been on a vacation scheme at the firm. I understand that they are often seen as very prestigious and have one of the top corporate practices in the UK. I am very interested in corporate and finance, with a partial leaning towards finance practices. Areas like debt capital markets, leveraged finance and private equity interest me. However, I would like the option of sitting in an international arbitration seat as well.
It might be silly but after reading a lot of the Legal Cheek comments, there seems to be a high regard for certain US firms like Latham & Watkins and Kirkland & Ellis, which is something I've never encountered before. This isn't because they don't market as heavily on campus, but because I always had the impression that they just did not get the same frequency of top, headlining deals in the UK. Furthermore, some firms like Kirkland appear much smaller and more like a foreign outpost. This last comment probably applies more to smaller US firms like Sullivan & Cromwell and Skadden.
I'd definitely like to hear more about why certain firms like Kirkland, Skadden and Latham are so well regarded by Legal Cheek readers when firms like White & Case, in the UK, seem to be up there as well in a host of metrics, but has a markedly lower standing among readers. Additionally, my interest in larger magic circle firms like Clifford Chance was because of the firm's finance and corporate practice, numerous Tier 1 rankings and leading partners. Perhaps I'm misguided in putting too much premium on these factors.
Lastly, it seems a lot of readers are saying that US firms have worse progression prospects. This was totally contrary to my initial impressions since partnership at magic circle firms seem to take, on average, 10 years or more. Whilst US firms have multiple examples of more associates being made partner, relative to the number of associates. Am I mistaken?
I'd be great if readers could give me their advice!
If you have a career conundrum, email us at careers@legalcheek.com.