I want to study politics — but is it more worthwhile applying for an LLB?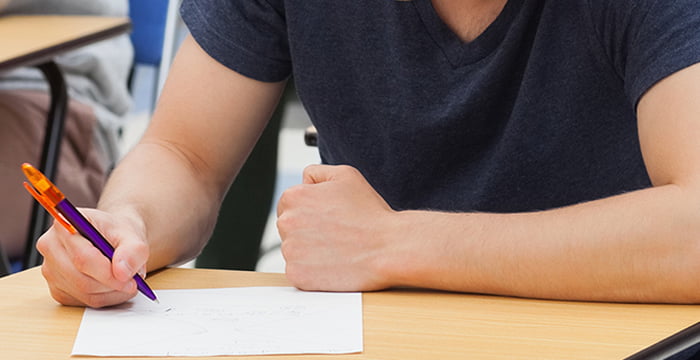 In the latest instalment in our Career Conundrums series, one aspiring City lawyer is concerned about the impact the Solicitors Qualification Exam (SQE) will have on non-law grads.
"For a number of years I've had some vague notion that I would like to pursue a career as a City lawyer and had intended to study politics and then complete the Graduate Diploma in Law (GDL). However, I am about to begin the application process for university and will graduate in 2022 — after the planned introduction of the new SQE — and am slightly concerned about the law conversion process and how willing law firms will be to facilitate/sponsor non-law graduates through qualification. I hope to study politics at a good university but do you think it would be more worthwhile applying for an LLB instead, or do you think that some equivalent of the GDL will be just as desirable to law firms after the switchover to the SQE?"
If you have a career conundrum, email us with it to careers@legalcheek.com.