Vast majority of incidents took place within offices or a court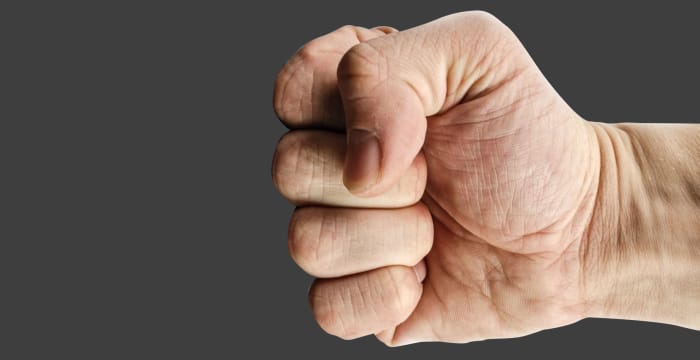 Over a third of solicitors north of the border have been on the receiving end of violence or threatening behaviour, according to new research.
The findings, produced by the Law Society of Scotland and published this week, reveal that roughly one in eight solicitors (12%) have experienced violence in connection with their work, while a third (33%) had been subjected to threatening conduct. Over one in four (27%) reported receiving threatening communications.
Despite the overwhelming levels of hostility, only a fifth (20%) of physical attacks on solicitors were reported to the police, according to the research. Clients or former clients of a solicitor, or of the opposing party's solicitor, accounted for over 60% of violent incidents.
Perhaps unsurprisingly, the survey of over 1,100 solicitors shows that criminal defence specialists are most at risk, with nearly half of respondents reporting more than four incidents in the last five years.
Breaking down the findings by specialism, the responses showed that nearly 40% of criminal defence solicitors, 25% of family lawyers and 19% of prosecutors have been the victims of violence. Meanwhile, a whopping 70% of criminal defence solicitors, 54% of family lawyers and 61% of prosecutors have been victims of threatening behaviour.
Alison Atack, president of the Law Society of Scotland, said:
"I am extremely alarmed by the survey findings. People often turn to their solicitor for help and advice when they are going through very stressful and difficult times in their lives. It's vital that solicitors, who have chosen a career in law because they want to help others, can feel safe and secure while carrying out their professional duties."