London law grads face deportation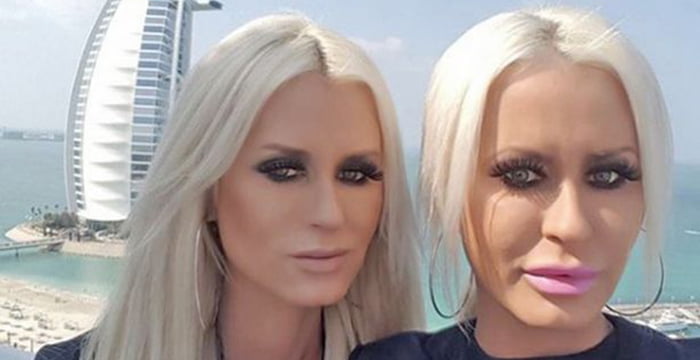 Two British 'lawyer' twins have been found guilty of assaulting a police officer in Dubai.
Alena and Sasha Parker, 37, were arrested outside Dubai's plush Byblos Hotel in August last year following an incident involving an Emirati policewoman. The identical twins were accused of "roguish behaviour" and were later charged with "insulting, resisting arrest by and physically assaulting a policewoman", according to original reports.
The pair, who are not qualified solicitors, have vehemently denied the charges throughout, including during a preliminary hearing in April after which they were released on bail.
The twin sisters, at the time of the offence, were working for Dubai law firm Al Safar & Partners. According to its website, "senior consultant" Alena studied law at the "University of London" and passed the Legal Practice Course (LPC) at the University of Westminster. Her sister Sasha has a degree in government and politics from the "London School of Law" and is listed as a "case manager". Both profiles remain online.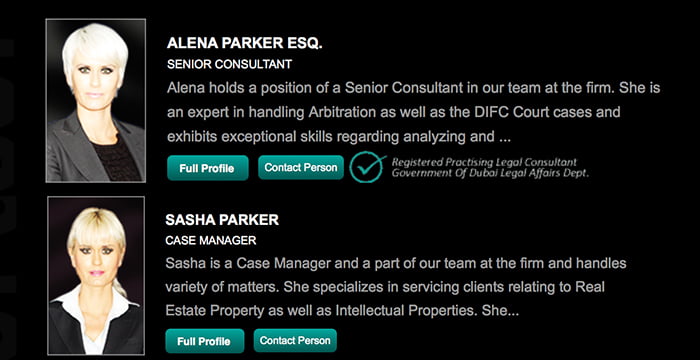 Now, almost a year on from the incident, the Mail Online is reporting that the twins have been convicted of assault following a hearing at the Dubai Criminal Court.
The presiding judge, Shaikha Hamad, reportedly described the evidence against the sisters as "strong and solid". Hamad sentenced the sisters to six months in prison and ordered their deportation upon release. The twins, who were not in court, reportedly remain on bail for now and have a month to decide whether to appeal.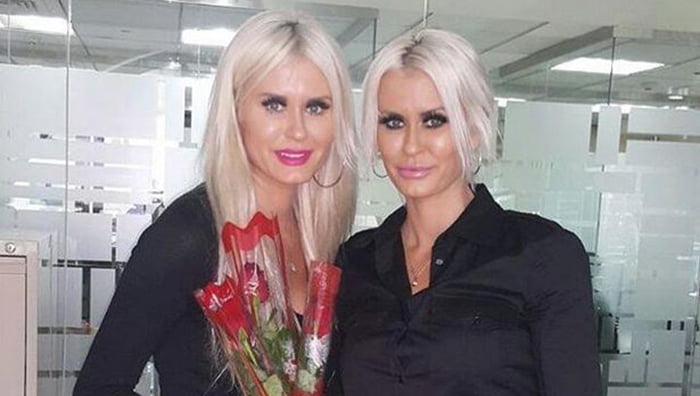 The police officer, the victim in the case, was taken to hospital for treatment after the assault. She reportedly told the court that she was caught off-guard and thrown to the ground. She said:
"They threw me to the ground, injuring my head and back, sat on top of me, kicked me and hit me all over my body."
The glam siblings — who moved to the UK from their native Belarus to study law and reportedly gained citizenship eight years ago — starred in a number of adult movies during their time in London.
Al Safar & Partners has been contacted for comment.