Centralised system reopens on 28 November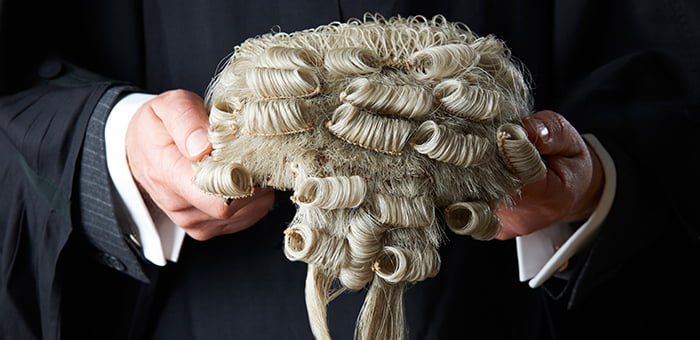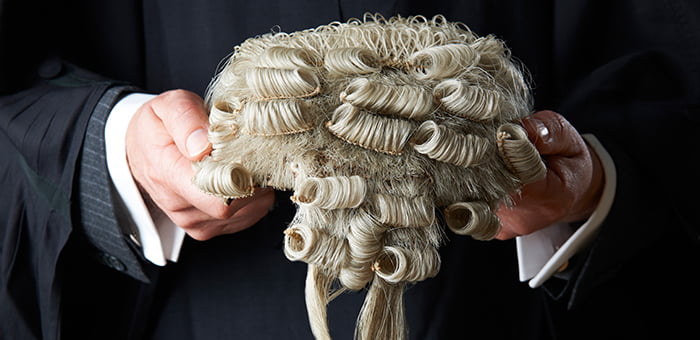 Aspiring barristers will be able to submit up to 20 applications through the Pupillage Gateway from next year, up from a previous limit of 12.
The Bar Council has confirmed that pupillage hunters will receive an additional eight throws of the dice when the Gateway reopens for browsing on 28 November. Bar hopefuls can submit applications from 7 January 2019, until the Gateway closes on 7 February 2019. Pupillage offers are then made through the system on or after 7 May 2019.
For the unversed, the Bar Council-operated Gateway is a centralised site which allows chambers to post pupillage vacancies. It's also worth noting many chambers operate their own recruitment timetable and do not advertise pupillage vacancies through the Gateway.
Application limits aside, the pursuit for pupillage remains as ruthless as ever.
Earlier this year, we reported that 2,089 students fired off at least one application via the Pupillage Gateway during the 2017/18 window — a rise of 4% on 2017's figure of 2,004. However, the total number of applications submitted through the portal was actually down by 6.5% to 14,516 from the previous year.
It hasn't always been smooth sailing for the Bar Council's application system. In 2016, a glitch meant many users fired off applications with key pieces of information missing.