One NQ is on a fixed term deal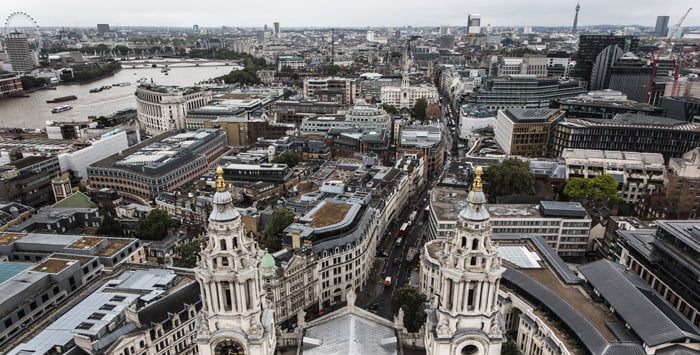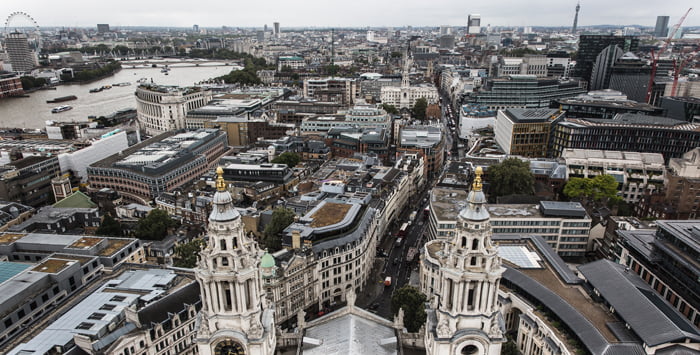 Clyde & Co has upped the salaries of its trainee and newly qualified (NQ) lawyers, as the City player confirmed an autumn retention score of 83%.
Clyde & Co's new associates will now earn a salary of £65,000, equating to a modest rise of £2,000 or 3%. Meanwhile, trainee pay at the 50-office-outfit now sits at £38,000, rising to £40,000 in year two — an extra £2,000 or 5% across the board. Legal Cheek's Firms Most List shows that the firm's NQs are now on a pay parity with those over at fellow City player Charles Russell Speechlys, and a full £1,000 ahead of their peers at Farrer & Co (£64,000).
Cold hard cash aside, Clyde & Co also confirmed 38 of its 46 September qualifiers were staying put, with an additional NQ placed on a six-month contract. This hands the firm an autumn score of 83% or 85%, depending on how you read the figures. Thirty trainees will be based in London, three in Manchester, two in Guildford and one in Newcastle. A further three associates will join Clyde & Co's Hong Kong, San Francisco and Singapore offices.
Meanwhile, Fieldfisher has confirmed an autumn 2018 retention score of 85% (11 out of 13). Three NQs join the firm's finance team, a further three are technology and privacy bound, corporate and dispute resolution gain two apiece, and the final new associate joins the outfit's regulatory group.
Edward Miller, training principal at Fieldfisher, said:
"I am delighted to congratulate our 11 newly qualified solicitors as they join their new departments. I know that they have all worked hard to get here and I am excited about their future with the firm and what they will bring to our business."
The firm, which offers up to 18 training contracts annually, posted a perfect 100% score (13 out of 13) in autumn 2017.