Some trainees also awarded modest salary boosts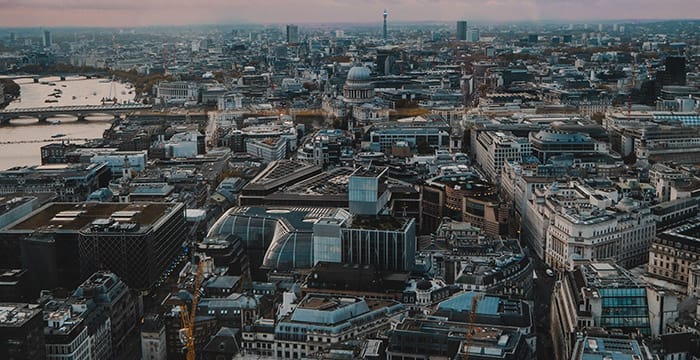 A plethora of mid-sized London law firms have upped the salaries of their trainee and newly qualified (NQ) lawyers.
First up, Mayfair-based Forsters. First year trainees at the private client specialist will now receive a salary of £40,000, while second years will earn £42,000 — uplifts of £2,000 (5%) across the board. NQ pay is up 2% to £62,000. The firm offers around nine training contract places per annum.
Junior lawyers over at Trowers & Hamlins have also received a pay hike: NQs receive £66,000, an improvement of £1,000 or 2%. Trainee pay remains unchanged, £37,000 in year one, rising to £40,000 in year two. Trowers & Hamlins offers 23 training positions annually.
Next up, Withers. The City outfit — which hands out around 11 training contacts each year — has increased NQ pay by 3% to £62,000. Trainee pay at Withers remains unchanged. First year rookies currently earn £37,000, rising to £40,000 in their second year. Withers specialises in a mixture of commercial and private client work and has 16 offices in nine countries.
Finally, Farrer & Co. The outfit, nestled among barristers' chambers in London's leafy Lincoln's Inn, has confirmed that its NQs will now receive £64,000 — an uplift of £4,000 or 7%.
The mid-tier firm, which specialises in private client work and counts royalty and wealthy entrepreneurs on its client list, also upped trainee pay by a modest £1,000. First year trainees now earn £38,000, while those a year ahead receive £41,000. This represents a rise of 3% across the board. Farrer & Co offers around ten training contracts each year.