Global giant's trainees also handed extra cash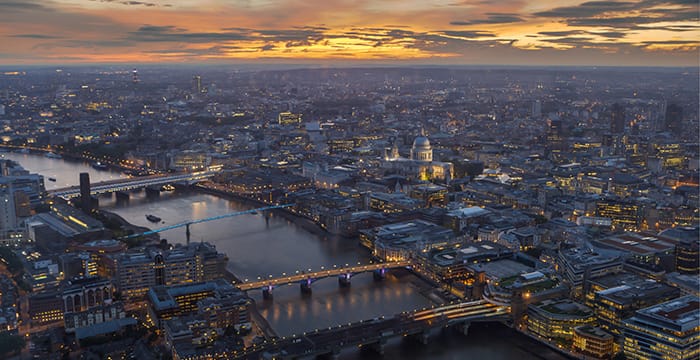 DLA Piper has upped the salaries of its trainees and newly qualified (NQ) solicitors, as City law firms continue to chuck extra cash at their rookie ranks.
The global titan has confirmed that first years will now receive a salary of £45,000, up 2% from £44,000, while those in year two of their TCs will earn £50,000, again a rise of £1,000 or 2%. There's extra cash for DLA's NQs, too. The firm's new associates will now receive £77,000, an extra £2,000 or 3%, putting them on the same remuneration levels as their peers at Baker McKenzie and Norton Rose Fulbright.
The firm, which offers around 70 training contracts each year, has also bumped pay across its offices outside London. First year trainees in the English regions and Scotland now earn £28,000, while those a year ahead will now receive a salary of £31,000 — an extra £1,000 across the board. Regional and Scottish NQ pay now sits at £44,000, up from a previous figure of £42,000.
News of the uplifts come just weeks after it emerged that DLA Piper had ditched a policy which ensured its London and regional trainees were paid the same while completing secondments overseas. Speaking at the time, a spokesperson for the firm said the "adjustment to the secondment policy for our UK regional offices" was part of a "new international graduate programme".
A host of City firms have confirmed salary rises in recent weeks. A full breakdown of what they pay (and much, much more) can be found on the 2018 edition of our Firms Most List.