Helena Normanton was the first woman to practise at the bar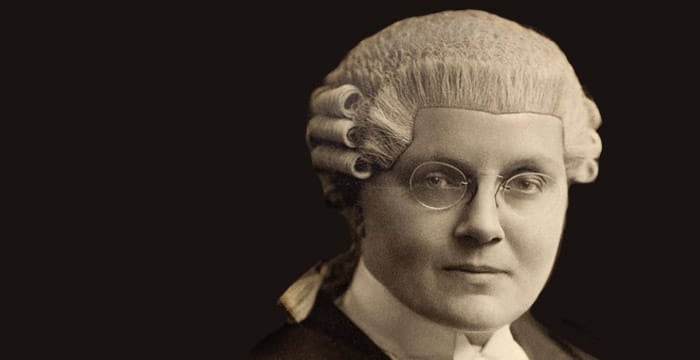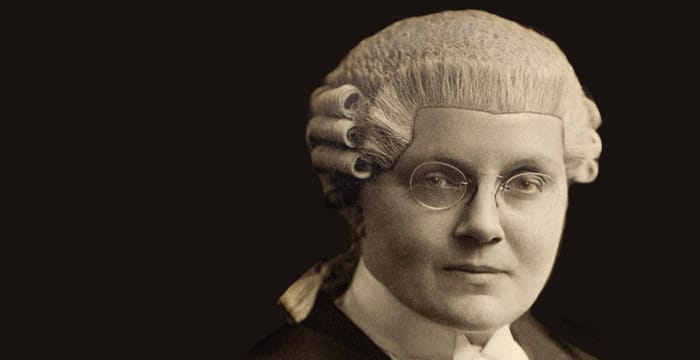 The bar is set to get its first chambers named after a woman.
218 Strand Chambers, a London-based set which launched earlier this year, is to rebrand as Normanton Chambers in January 2019 — a century after its namesake, Helena Normanton KC (King's Counsel), became the first woman to join an Inn of Court.
What else do we know about Normanton? She was the first woman to practise at the bar of England and Wales and the second to be called, following Ivy Williams in 1922. A staunch advocate for divorce reform, Normanton later became the first woman to obtain a divorce for her client. She was also the first woman to lead the prosecution in a murder trial, and, in 1949, one of the first two women to be made King's Counsel.
In a letter to The Telegraph, joint head of chambers Andrea Barnes said:
"She [Normanton] was a pioneer and a rule changer and went on to have a remarkable career opening doors that many thought were firmly closed… We hope that we can continue with her quest for a diverse, egalitarian and culturally rich bar."
Commenting on the news, Dana Denis-Smith, founder of the First 100 Years project, a charitable initiative celebrating the achievement of women in law, told Legal Cheek:
"We've had some incredibly successful women at the bar and to think that a chambers only takes its name after a woman in 2018 is quite a shocking fact… There is no doubt that women have left their mark on the profession and are becoming more prominent in the coming years."
This comes just days after we reported that the Supreme Court will receive its first ever female majority when two male and three female justices will hear a case next week. This is the first time this has happened in the UK's highest court or its predecessor, the House of Lords.