Autumn retention score of 90%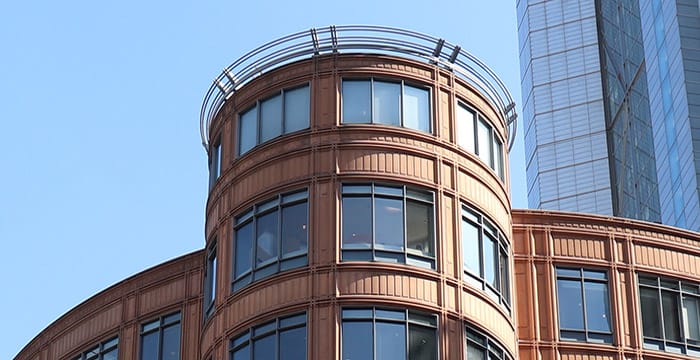 The London office of international law firm Ashurst has posted an autumn retention score of 90%.
The silver circle player confirmed that 19 of its 21 autumn qualifiers had accepted permanent associate roles. Four newly qualified (NQ) lawyers join Ashurst's projects team, a further four are corporate transactions bound, real estate gains three, while digital economy and dispute resolution take two newbies each. The final four join global markets, finance regulatory, investment funds and employment.
Legal Cheek's Firms Most List shows that those sticking around at the 26-office-outfit will start on a recently improved salary of £76,000. Trainees currently earn £44,000, rising to £48,000 in year two.
Sarah Sivyour, training principal at Ashurst, said:
"We are pleased with the results of our September qualification round, with 90 per cent of our qualifiers staying on. This reinforces the firm's commitment to attracting, supporting and developing the best people from the widest talent pool. We are delighted to welcome our newly qualified trainees to the team and look forward to continuing to help them as they progress in their careers."
Ashurst, which offers around 45 training contract positions annually, scored mixed results in our Trainee and Junior Lawyer Survey 2018-19. It scored an A* for training and As for quality of work, peer support, partner approachability and social life, however, the firm could only muster Cs for its office and canteen.
Today's retention result marks a slight drop on its 2017 autumn performance. On that occasion, Ashurst kept hold of 19 out of 20 NQs.