But number of disbarments is down, according to new report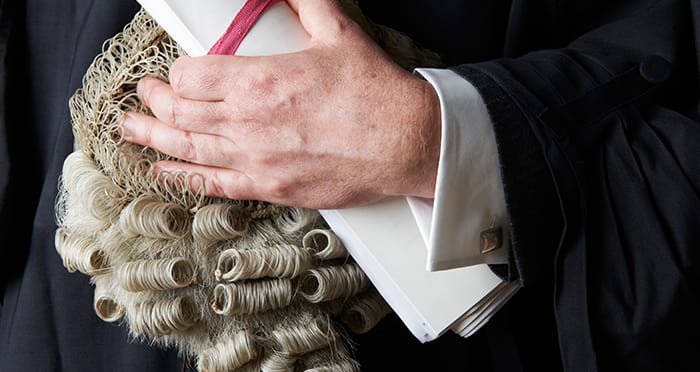 Complaints concerning barristers' conduct jumped by nearly 30% over the past year, according to a new Bar Standards Board (BSB) report.
There were 475 formal complaints opened against barristers in 2017-18, up 29.8% on last year's figure (366) and the highest number of new complaints opened in one year since 2013-14. Despite this influx, disbarments (barristers being removed from the profession) dropped — 20 in 2016-17 to just six in 2017-18.
Elsewhere in the annual Enforcement Report, complaints about "serious misconduct" hit 133 this year compared to 110 in 2016-17, a rise of 21%. Fourty-four percent of all such reports were assessed as not requiring regulatory action.
Reports of sexual harassment by barristers increased from none in 2016-17 to eight in 2017-18. Of those eight, three resulted in complaints being raised by the BSB, two of which resulted in referrals to disciplinary action. One is awaiting consideration by the Professional Conduct Committee (PCC), according to to the report.
Commenting on the latest report, the BSB's Director of Professional Conduct, Sara Jagger, said:
"Our role is to ensure that standards at the bar are maintained. It is important that people have trust and confidence in the way we do this. The report published today shows that we are taking appropriate action against the small number of barristers whose professional conduct falls short of the standards expected. I am pleased that over the last year we have been able to increase efficiency in many areas of the enforcement system but recognise that there is always room for improvement."
In terms of the complaint handling process, the report reveals 84% were concluded or referred to disciplinary action. The average time it took to conclude cases of all types decreased from 2.8 months in 2016-17 to 1.8 months this year — a reduction of 60% since 2014-15.