High Court judges could see salaries swell by over 30% to £240,000 under new proposals
Will extra cash help improve judicial morale?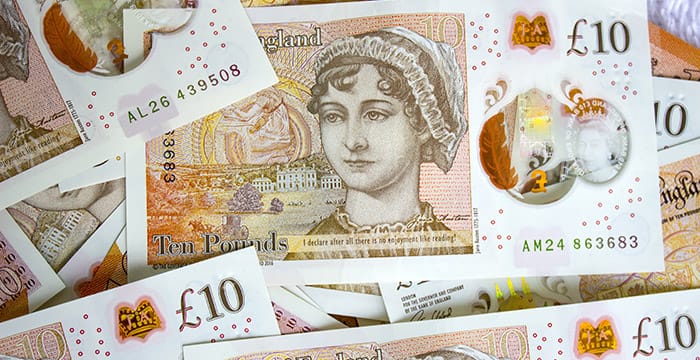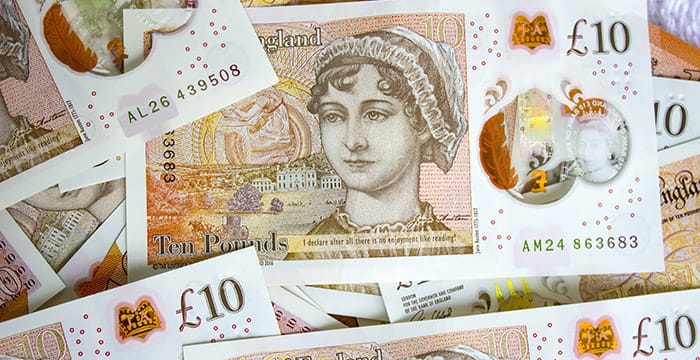 High Court judges could receive a pay hike of £60,000 bringing their annual salary to £240,000, up 32% from £181,566, it emerged today.
The new salary recommendation is contained in a government-commissioned report produced by the Senior Salaries Review Body (SSRB). The review also proposed that annual salaries for Crown Court judges should be upped by 22% to £165,000, while district judges should receive an 8% boost to £117,000.
Although the Ministry of Justice (MoJ) has confirmed that the SSRB's report was received by the government last month, it is yet to confirm whether or not the pay proposals will be accepted. However, a source close to justice secretary David Gauke has told the Mail Online that any increase is "likely to be closer to 2% than 32%".
The SSRB's recommendations follow continuing rumbling of discontent among the judicial ranks.
A report produced by the now-former Lord Chief Justice, Lord Thomas, suggested that judges "feel that the burdens of work imposed on them have increased" and that judges are handling "an ever-increasing quantity of challenging and emotionally-charged cases". If given the go-ahead, the pay rises could help satisfy the current crop of judges, while also encouraging more lawyers to consider a career on the bench.
The sharp fall in numbers in those applying to become judges has been attributed to a combination of long hours, stressful working conditions and tax changes to pension schemes for high earners.