Still no word on cost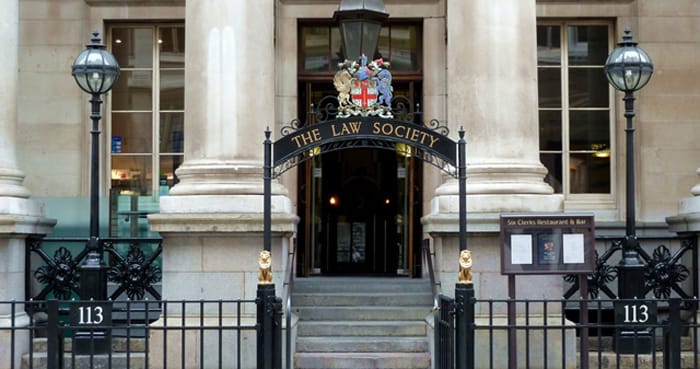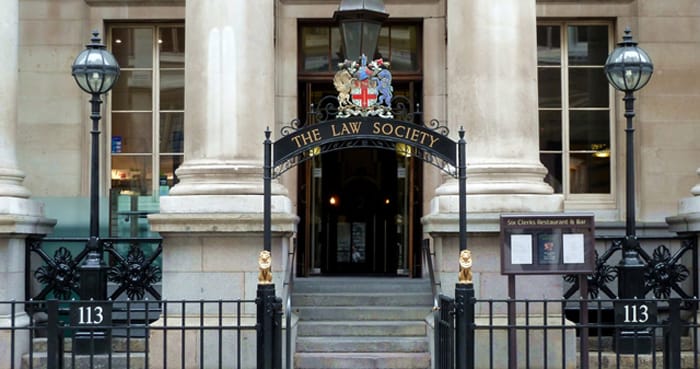 The Law Society of England and Wales is to rent out a chunk of its historic Chancery Lane headquarters in a bid to raise some cash, Legal Cheek can reveal. The decision comes after major refurbishment plans received the green light from its governing council.
The Law Society currently occupies two buildings in London — a large neo-Georgian property at 113 Chancery Lane and a smaller adjoining one at 114 Chancery Lane. Under recently approved plans, Society staff currently based in the smaller of the two buildings (pictured below) will move across to the main one. The representative body for solicitors will then rent out the vacated building to generate additional income.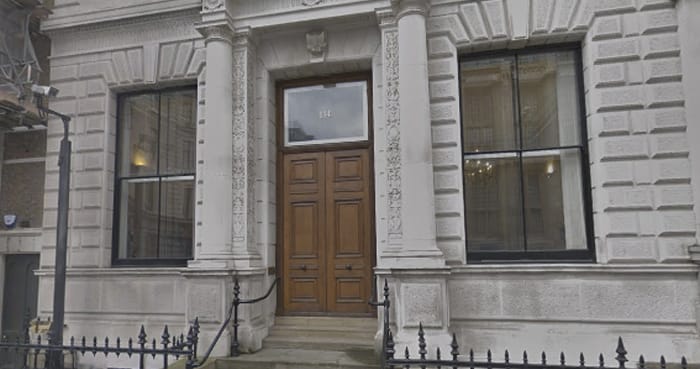 To help accommodate the extra staff, 113 Chancery Lane will undergo an extensive renovation to maximise space and improve facilities. Legal Cheek understands this will be achieved by removing a number of stud walls to create a more open plan layout with additional meeting space.
A Law Society spokesperson told Legal Cheek:
"The Law Society currently occupies 113 and 114 Chancery Lane and we recently received the green light from our governing council for a plan to refurbish 113 and market 114 for rental. This will serve two key purposes — one is to create a more modern working environment and the other, to generate income from the vacated building. The changes will not affect member areas such as our library, reading room and the newly refurbished restaurant — all facilities we know our members value and enjoy."
The spokesperson was unable to provide details on how much the Law Society was planning to spend on the renovations or when the building work was likely to start.