As over 1,000 lawyers sign letter to PM on People's Vote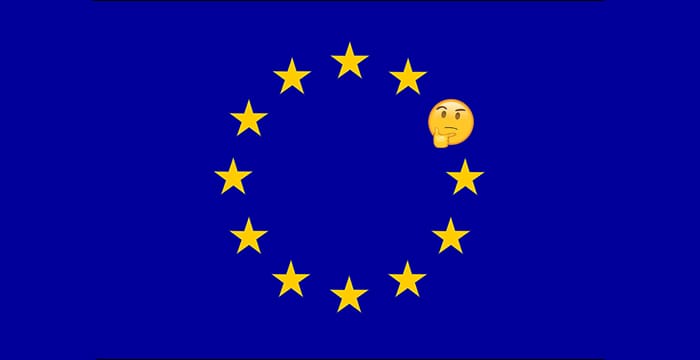 There was a last-minute debate in the House of Lords yesterday on what institution should be used to govern EU-UK disputes post-Brexit in the light of the government's current position on this which is to rule out any direct role for the Court of Justice of the European Union (CJEU).
A longstanding issue for parliament and much-discussed by the Lords EU Justice subcommittee, Baroness Helena Kennedy QC, the subcommittee chair, highlighted its importance in the Brexit negotiations. She quoted Michel Barnier, the EU's chief Brexit negotiator, as saying that the role of the CJEU was the "second most difficult point after Ireland."
Kennedy raised a number of questions posed by the UK Government's current proposals which envisage an independent arbitration panel which would have the option of a referral to the CJEU. She also sought clarification on the UK Government's position on the role of the CJEU with respect to three EU agencies: the European Medicines Agency (EMA), the European Chemicals Agency and the European Aviation Safety Agency. Earlier in the year, the UK government conceded that it would, in fact, respect the remit of the CJEU in relation to these.
Also speaking in the debate was Lord Thomas of Gresford QC who argued that since the CJEU was already in existence, it made sense to use IT rather than build something new. He recommended setting up a "special chamber" of the CJEU to resolve disputes arising out of either the EU Withdrawal Agreement or future trade disputes between the EU and the UK post-Brexit.
In other Brexit news, a campaign, 'Lawyers for a People's Vote', has been running this week in the build- up to the summit which is urging lawyers to sign an open letter to Theresa May asking for a 'People's Vote' on Brexit. The letter urges Theresa May "not to proceed with such a significant constitutional upheaval without further public consultation."
The campaign has so far garnered over 1,000 signatures and is the work of Jonathan Cooper, from Doughty Street Chambers, and journalistic enterprise, InFacts, which seeks to provide factual information on what it sees as the dangers of Brexit.
Signatories include legal Twitterati's Adam Wagner, the human rights lawyer also at Doughty Street, and Schona Jolly QC, equalities lawyer at Cloisters, and is supported by Baroness Kennedy.
The letter is being sent on the same day as the EU Brexit's negotiators meet with the UK government's counterparts, and just two days before the second 'People's Vote' march in London to be held in favour of a vote on any Brexit deal made by the UK government.
Legal Cheek is partnering with magic circle law firm Linklaters for a session about what Brexit means for future lawyers. Apply to attend.