SRA awarded £700,000 to fund 'robolawyer' projects
Taxpayers' cash will help support AI innovations within the legal services sector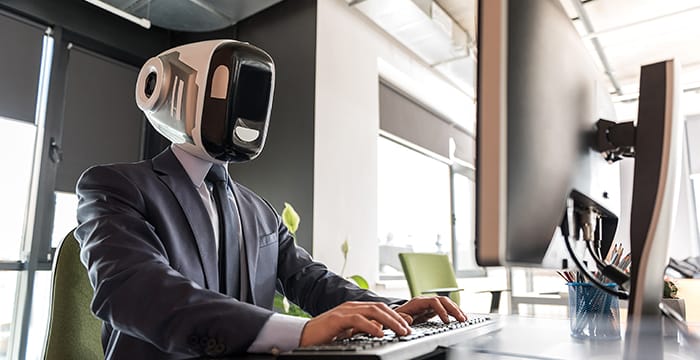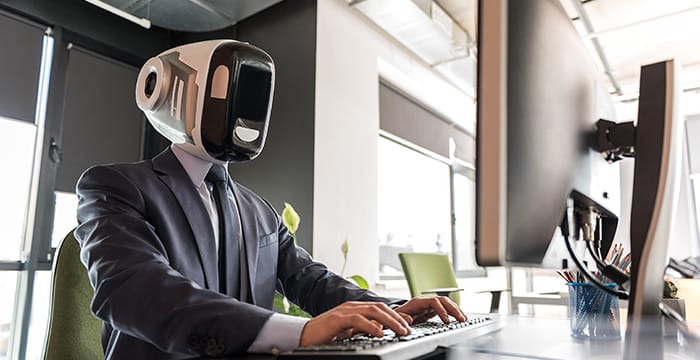 The Solicitors Regulation Authority (SRA) has today been awarded just shy of £700,000 in taxpayers' cash to fund artificial intelligence (AI) projects.
It was one of 15 winning projects for the £10 million 'Regulators' Pioneer Fund'. Backed by the Department for Business, Energy and Industrial Strategy, the new fund supports UK regulators in delivering cutting-edge projects that keep pace with technology.
The SRA's project, Data-Driven Innovation in Legal Services, will seek out and accelerate ethical AI-powered legal services — potentially laying the groundwork for "robolawyers" of the future, according to a government statement. The focus will be on growing the large underdeveloped legal services market for small businesses and consumers, where AI and automation can have a transformative impact.
Commenting on the news, Paul Philip, SRA chief executive, said:
"Smart use of technology could help tackle the problem that far too many people struggle to access expert legal advice. It will help us further build on our work to encourage new ways of delivering legal services, benefiting both the public and small business."
Other winning projects to take a slice of the £10 million pot include the Civil Aviation Authority, which received £1 million to find ways to unblock barriers to innovations such as flying taxis. The winning regulators will launch their projects in October.