Uplift in line with other public-sector workers, says government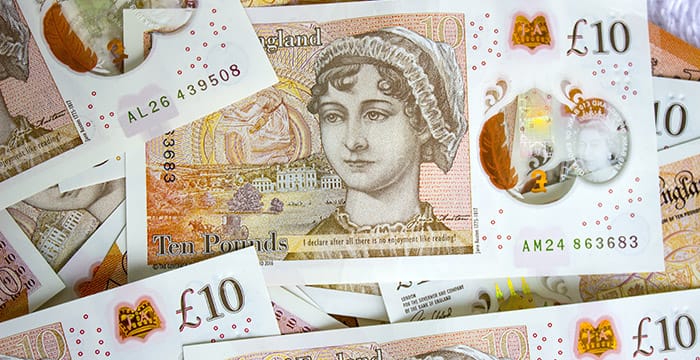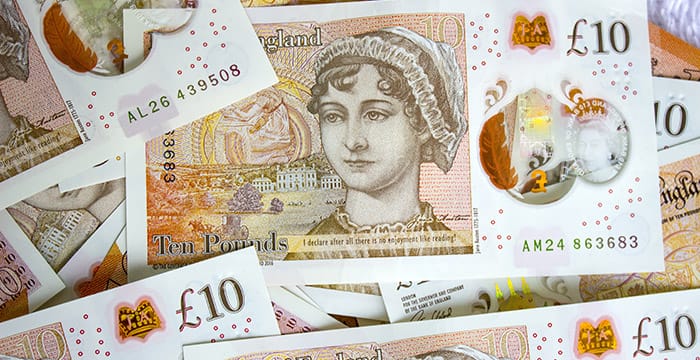 Judges in England and Wales have been handed a 2% annual pay rise, despite a leaked independent report recommending they receive boosts of up to 32%.
The uplift, the biggest for judges in ten years, is in line with other public-sector workers, including doctors and police officers, and follows an independent review by the Senior Salaries Review Body (SSRB).
The SSRB had recommended High Court judges be paid £240,000 (up 32%), £165,000 for circuit judges (up 22%) and £117,000 for district judges (up 8%). Under the new pay structure, which takes effect immediately and is backdated to April, a High Court judge will now earn a salary of £185,197.
Lord Chancellor David Gauke said:
"Our independent judiciary is the cornerstone of the rule of law, and effective remuneration is critical to the continued attraction and retention of high calibre judges. I am pleased to announce today a 2% pay increase across the judiciary — the highest in ten years. Alongside this, the SSRB has published its findings following a major review of judges' pay. We will carefully consider the recommendations and respond in due course."
The SSRB's report, which was leaked to the Mail Online earlier this month, was commissioned by the government amid concerns over the recruitment and retention of judges.
In his 2015 annual report, the now former Lord Chief Justice, Lord Thomas of Cwmgiedd, warned that there were "clear concerns" about morale among judges. Lord Thomas, now an arbitrator at London's Essex Court Chambers, said judges were having to handle "an ever-increasing quantity of challenging and emotionally-charged cases".