Big Four's foray into legal services gets thumbs up from Lord Chancellor
?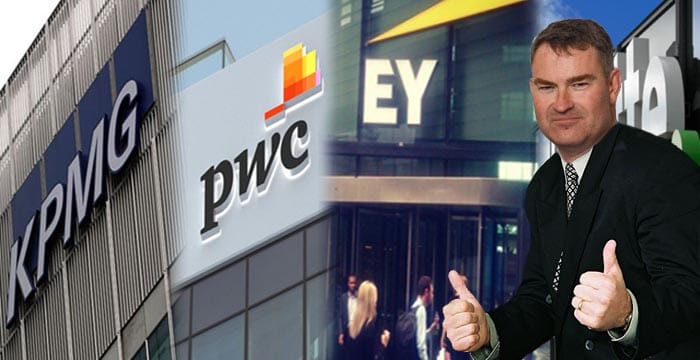 The Lord Chancellor has backed the Big Four's foray into legal services, telling an audience of business bigwigs that the collective move benefits consumers, drives innovation and helps maintain the UK's reputation within the global legal market.
Speaking at the launch of TheCityUK legal report in London yesterday evening, David Gauke cited Deloitte's newly-acquired alternative business structure (ABS) licence and how PwC's UK legal arm had reached a headcount of 320 and generated revenues of £60 million. Noting that this put PwC just outside the UK's top 50 law firms in its own right, Gauke said:
"The entrance and growth of alternative business structures has provided additional choice for consumers, driven competition and fostered innovation, and in part played a crucial role in maintaining the attractiveness of our judication."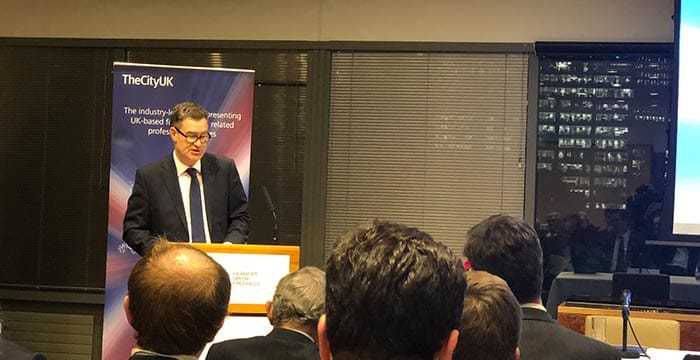 The Lord Chancellor's comments come just a week after KPMG revealed an ambitious growth strategy which could see it become one of the largest law firms in the world. The accountancy giant — which was granted ABS status in 2014, is aiming to double its lawyer headcount to over 3,000 within the next few years.
In a further example of the Big Four's assault on legal services, accountancy giant EY purchased legal innovation outfit Riverview earlier this year in a bid to underline its position "as a leading disruptor of legal services". Meanwhile, Deloitte confirmed this week it was to launch a new law firm in Hong Kong. The 25-lawyer-practice will open in January.