Blackstone Chambers QC faces House of Lords suspension over sexual harassment claims
Lord Lester described the allegations as 'completely untrue'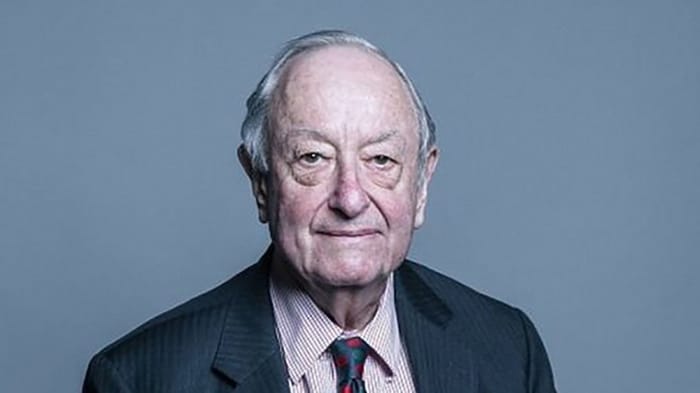 A House Lords committee has recommended that Lord Lester of Herne Hill, a barrister at London's elite Blackstone Chambers, should be suspended for allegedly sexually harassing a woman and offering her "corrupt inducements to sleep with him". The 82-year-old silk, who specialises in administrative and public law, described the allegations as "completely untrue".
The Lords Privileges Committee has recommended Lord Lester be suspended from the House until June 2022. The House of Lords will debate a motion to suspend the former government adviser later this week.
According to the committee's report, the top barrister allegedly told the unnamed complainant: "If you sleep with me, I will make you a baroness within a year." The woman, who is described as "well-known" and "an expert in her field", told the inquiry that if she refused, "he [Lord Lester] would see to it I never had a seat in the House of Lords, and warned me there would be other repercussions for me".
The report states that the complaint was made in November 2017 and the "allegations were connected to Lord Lester's conduct of his parliamentary duties".
An earlier report by a Lords' sub-committee recommended Lord Lester be expelled from the house. However, the Blackstone barrister appealed, and although the committee agreed with the original verdict, it reduced the recommended sanction from expulsion to suspension.
In a statement, Lord Lester, who has been suspended from the Liberal Democrats following the allegations, said: "I produced evidence which clearly demonstrated that what I was said to have done 12 years ago did not happen. Independent counsel who previously advised the committee on its procedures provided an advice which concluded that the investigation was flawed. I regret the committee's conclusions in the light of these materials." He added:
"I hope to be judged by my work over decades for gender equality, race relations and free speech."
A spokesperson for Blackstone Chambers said: "We take any allegations of sexual harassment made against members of chambers or staff extremely seriously and have strict internal policies and procedures in place to ensure they are dealt with properly. The complaint against Lord Lester of Herne Hill QC was made to the House of Lords, which then conducted its own investigation. Given the possibility of further proceedings, it would be inappropriate to comment further."
Comments on this article are now closed.