Drunken criminal barrister who asked pupil if he'd 'ever taken a woman from behind' is fined £1,000
The tribunal's decision is open to appeal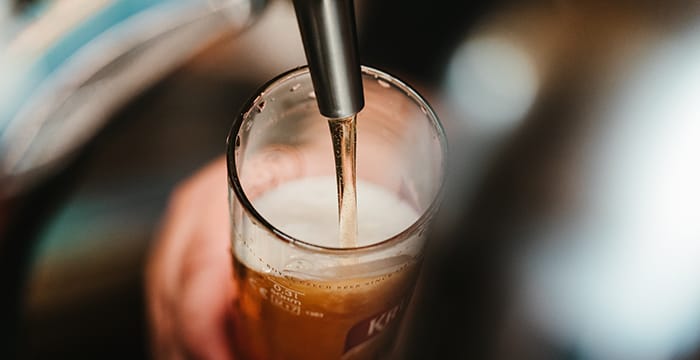 A criminal barrister has been reprimanded and fined after he asked a pupil if he had "ever taken a woman from behind" at a bar social event.
Robert Kearney was fined £1,000 for behaving in a way which was likely to diminish the trust and confidence which the public places in a barrister. According to a decision published yesterday by Bar Tribunals and Adjudication Service (BTAS), on 10 October last year, Kearney attended an "informal Bar Mess event" in a restaurant, where he was "in a clearly drunken state".
The barrister was found to have to have sat "uncomfortably close" to a pupil he had never met before, "put an arm around him engaging in excessively physical and unwanted contact". Kearney, who was called to the bar in 1996, was also found to have made "uncomfortable, hostile and intimidating statements including that he, Mr Kearney, had 'buttfucked another chambers dry'". The decision continued:
"[Kearney] directed an uncomfortable, hostile, intimidating question to the pupil, after first asking his age, namely whether he had 'ever taken a woman from behind'".
The Bar Standards Board's (BSB) online register lists Kearney as a tenant at Lincoln House Chambers in Manchester.
The tribunal's decision is open to appeal.