A crowdfunding page has been set up to help cover his financial penalty and costs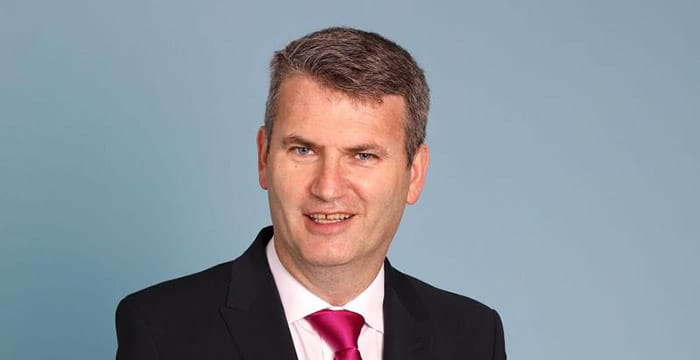 Leading London-based media lawyer Mark Lewis has been fined £2,500 for offensive comments he made on Twitter. The Solicitors Disciplinary Tribunal (SDT) also ordered Lewis, who shot to fame representing the Dowler family in their case against the News of the World, to pay £10,000 in costs.
As reported by Legal Cheek, Lewis was last month accused of posting "offensive and profane" comments on Twitter and Facebook. In a statement at the time, the top lawyer said he was responding "robustly to intimidating racist death threats."
The tribunal found that Lewis acted with a lack of integrity and failed to uphold the confidence the public places in the profession when he responded to abuse on Twitter. In one tweet the top lawyer reportedly wrote: "Happy to celebrate your death too. I have not got time for your hideous evil." A charge relating to Lewis' alleged conduct on Facebook was unproven.
In mitigation, the tribunal heard yesterday how Lewis had been inundated with anti-Semitic tweets and messages concerning his health.
In a statement to Legal Cheek, Lewis said:
"The Solicitors Regulation Authority was faced with a choice between Holocaust denying Neo Nazis and a Jewish lawyer. It chose to side with the Neo Nazis. It is on the wrong side of history. It is the Holocaust revisionists who are celebrating the verdict. That tells you all that you need to know."
Shortly after news broke of the SDT's decision, a crowdfunding page was set up to help Lewis raise the £12,500 needed to cover his bill. The page, which has already raised over £5,000, describes Lewis as a "hero who has stood up for all of us."
The SRA declined to comment.