Disappointing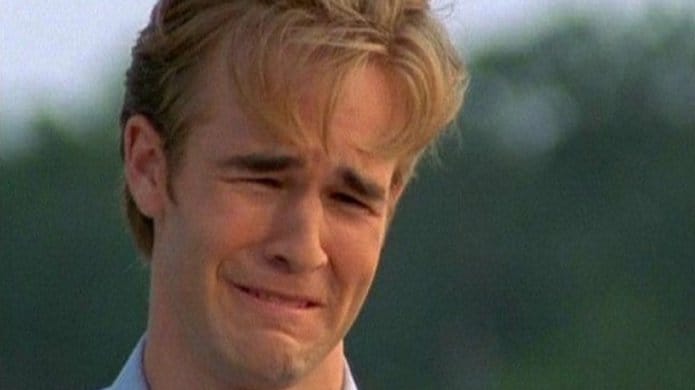 Corporate law firm Trowers & Hamlins has released one of the lowest trainee retention rates of the year.
Just 57% of Trowers' qualifying trainees will remain with the firm, it has emerged. This means that out of an autumn qualifying round of 14 only eight will move into newly qualified (NQ) solicitor jobs with the mid-sized outfit. Six head off into the sunset — after the firm footed the bill for their education and training.
The disappointing result contrasts with a spring trainee retention result of 86%.
Trowers, which has UK offices in Manchester, Birmingham and Exeter as well as London, has declined to comment on the news.
The eight trainees who have managed to stay with the firm will move onto NQ salaries of between £40,000 and £66,000, depending on where they are based.
Alongside its UK presence, Trowers is big in the Middle East, where it has five offices. In 2016/17 firm revenue was up 12% to £97 million while profit per equity partner rose marginally to £312,000. Trowers hasn't yet released more up to date financials but is expected to publish them towards the end of the year.