Blackstone QC resigns from House of Lords amid sexual misconduct allegations
Lord Lester says investigation has 'taken a serious toll' on his health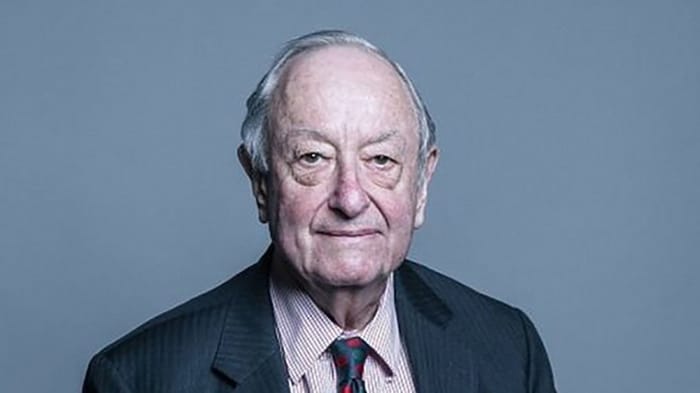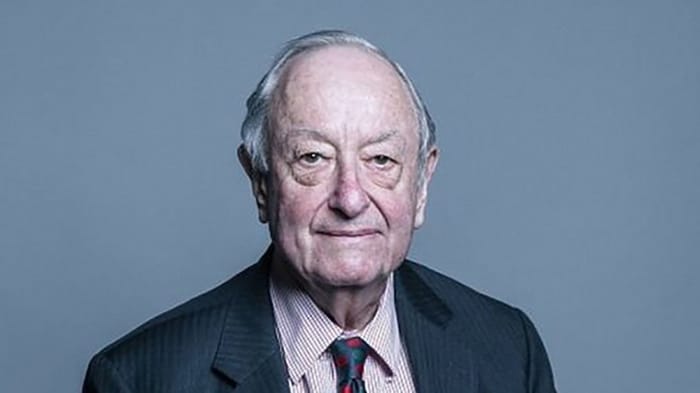 A barrister at Blackstone Chambers accused of sexual harassment 12 years ago has resigned from the House of Lords with immediate effect. Eighty-two-year-old Lord Lester has always denied the allegations but said the investigation had "taken a serious toll" on his health.
The Lords Privileges Committee had recommended public law specialist Lester be expelled from the House after he allegedly offered Jasvinder Sanghera, a campaigner for those experiencing forced marriages, "corrupt inducements" to sleep with him. This was later reduced to a recommend suspension until June 2022.
As reported by Legal Cheek, peers voted last month (101 to 78) to send Lester's case back to the committee amid claims that the investigation was "manifestly unfair".
During a lengthy pre-vote debate, fellow Blackstone barrister and crossbench peer, David Pannick QC, noted that Sanghera was not subjected to cross-examination to test the credibility of her allegations. Continuing, Pannick said his "close friend" had been done an injustice by a flawed system and that "his reputation has been destroyed."
Confirming his resignation, Lester told The Times (£): "This investigation has taken a serious toll on my health. I have seen today that the committee does not accept the resolution of the House that the commissioner's investigation did not comply with natural justice, and that it intends instead to bring this matter back to the House of Lords."
Lester, who was suspended from the Liberal Democrats this year following the allegations, continued:
"I do not have the strength or health to continue. I am sorry that this issue has caused so much upset to everyone involved and very much hope that the House of Lords will now take the long called-for step of reforming its procedures. I have always said that allegations of this kind should be properly investigated."