Chair of high profile programme hits back with strong-worded response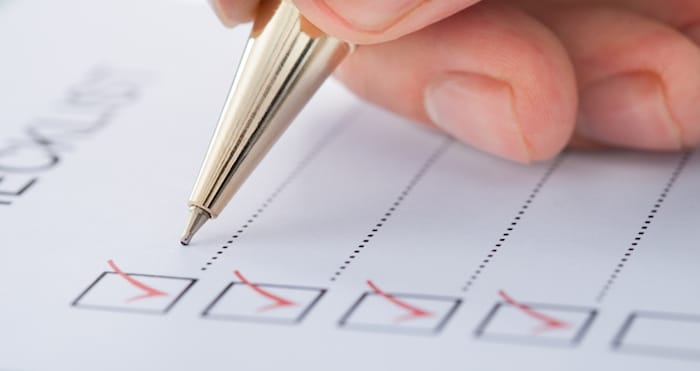 City law schemes that aim to tackle the profession's well-publicised diversity problem have been criticised over their apparent lack of "rigour and quantifiable results".
Taking aim particularly at PRIME, a social mobility programme founded seven years ago that boasts over 60 law firm members, a comment piece in Legal Business claims that the "once-lauded" project serves an "abject lesson in what ethically ails the modern profession".
The influential legal mag suggests that City law firms have developed an unhealthy tendency to focus on marketing-friendly "gestures" that give the impression the diversity problem is being addressed but often lack tangible results. Again highlighting PRIME as an example, the post states:
"[T]he lack of rigour and quantifiable results emerging from PRIME, the most celebrated response to a social affairs issue to ever emerge from the commercial UK profession, is an ominous sign for an industry that purports to be getting more progressive."
Stressing the importance of tracking and measuring progress, Legal Business argues that for many City law firms diversity has become too much of a "box-ticking" exercise. It also draws attention to "questionable practices" being used by "inclusion consultants" to help law firms "get those boxes marked".
The criticism follows a report two years ago that two-thirds of PRIME students had no further contact with their allocated firm after completing their placements.
Since the 2016 report, PRIME has appointed a new chair, Nicholas Cheffings, a partner at Hogan Lovells who is the first member of his family to go to university. Today Cheffings hit back strongly, acknowledging PRIME's previous failings with data collection, highlighting its introduction of data-heavy contextualised recruitment for member firms, its new website, and initiatives including a new donation structure, greater regional representation at board level and new volunteer working groups.
He added: "It surprises me when individuals within our profession question the progress of PRIME as our members are very engaged, and leads me to think that says more about those individuals and their interest in social mobility than it does about PRIME and all those working so hard to make a difference."
Nicholas Cheffings' statement in full:
"The PRIME Board recognised at its meeting earlier this year that insufficient attention had been given historically to the collection of data to allow us to track and so evidence in an empirical way the real impact that PRIME is having. That is why we have established a working group to develop an impact tracking methodology, following on from our very successful and well-attended member Conference held earlier this year when it was agreed that this should be a priority task. We also introduced contextualised recruitment for PRIME members last year and will soon see data for our first year which will demonstrate how PRIME is meeting its objectives. Equally powerful are the inspiring stories of PRIME alumni, several of which are on our new website, the real life evidence that PRIME is having a positive impact on entry to the profession."
"PRIME has made enormous progress in the last few years. Some of that has been behind the scenes to put us in a position to be able to better achieve our aims — we have introduced a new donation structure which has resulted in capital to invest in, for example, the new website and CRS mentioned, as well as impact tracking and targeting cold spots — our priority projects going forwards. We have added to the PRIME Board to ensure greater regional representation, aligned with our focus on ensuring we reach the best candidates wherever they are located in the UK, and have also formed working groups of committed volunteers from member firms to support the Board in carrying out PRIME's objectives. That there is more to do to shift the needle is certain, but it's important too to recognise the positive progress that PRIME and the profession have made. PRIME members across the UK are doing good work to improve social mobility and they are to be applauded for their achievements. Many young people have benefitted from them and many more will do so in the future. It surprises me when individuals within our profession question the progress of PRIME as our members are very engaged, and leads me to think that says more about those individuals and their interest in social mobility than it does about PRIME and all those working so hard to make a difference."