International outfit keeps all four rookies due to qualify in March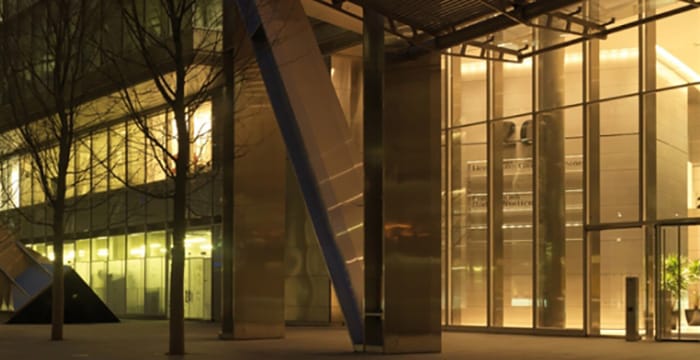 Mayer Brown has become the first law firm to reveal its trainee retention score for the spring 2019 season — despite Christmas still being weeks away. Yes, that's right, the international player has confirmed that all four trainees, who don't qualify for at least another three months, have accepted permanent positions, handing the firm a perfect spring score of 100%.
The firm, which offers around 15 training positions annually, revealed three rookies will qualify into litigation and one into banking and finance. Legal Cheek's Firms Most List shows the foursome will see start on a recently improved newly-qualified (NQ) salary of £78,000. Trainees at the 26-office-practice receive £44,000, rising to £49,000 in year two.
Commenting on the result, London training principal at Mayer Brown, William Glassey, said:
"Investing in our people is one of our firmwide strategic priorities and there is no better example of this than our commitment to the attraction, development and retention of new legal talent. It gives me great pleasure to congratulate our four newly-qualified trainees, who will each be staying on at the firm. They have a bright future ahead of them and will make a valuable contribution to Mayer Brown's ongoing success."
Retention rate aside, the outfit socred A*s for training and peer support in the Legal Cheek Trainee and Junior Lawyer Survey 2018-19. It also chalked up A's for partner approachability, quality of work and perks. Earlier this year, Mayer Brown posted an autumn 2018 retention score of 80% from a slightly larger trainee intake of ten.