Yacht, private island or a seemingly endless supply of Nando's?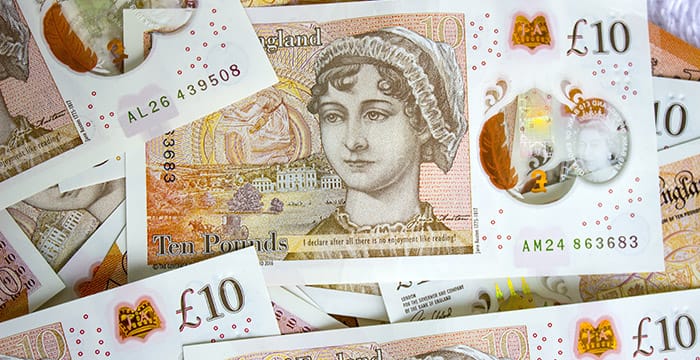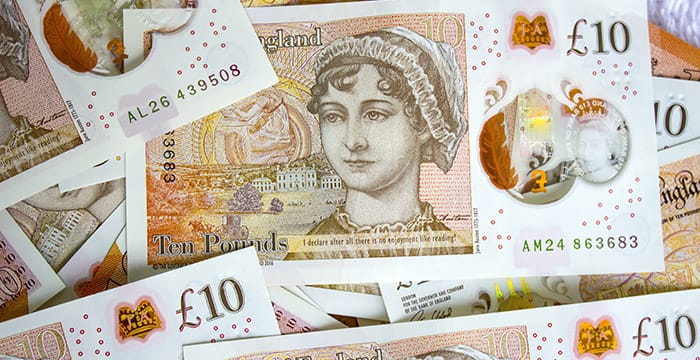 The Solicitors Regulation Authority (SRA) has today confirmed it spent an eye-watering £3.1 million on its unsuccessful prosecution of Leigh Day.
The case focused on the firm's alleged failure to verify claims made by Iraqi clients against British troops during the Battle of Danny Boy near Basra in 2004. Last year, the firm and three of its lawyers — partners Martyn Day and Sapna Malik, and junior solicitor Anna Crowther — were cleared of 19 charges of professional misconduct. The SRA appealed to the High Court and lost.
Amid mounting pressure from across the profession, the SRA has finally revealed a costs bill of "around" £3.1 million (including VAT), made up of £2.1 million for the seven-week-long Solicitors Disciplinary Tribunal (SDT) hearing, in addition to almost £1 million for the High Court appeal.
The regulator, funded primarily by practising fees collected from solicitors and law firms, stressed in a statement that the hefty costs bill reflected "the complexity and size of the investigation".
But news of the final bill got us thinking: what could the SRA have bought with £3.1 million, instead?
1. This eight-bedroom mansion in Surrey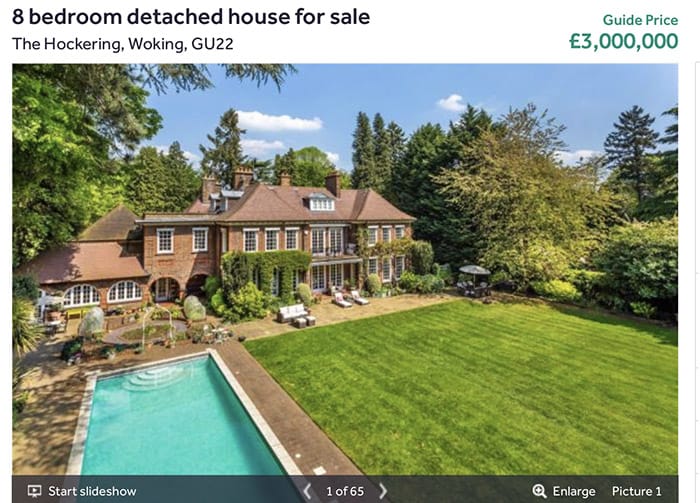 2. Two Buggati Veyrons
3. One equity partner at Davis Polk (for a year)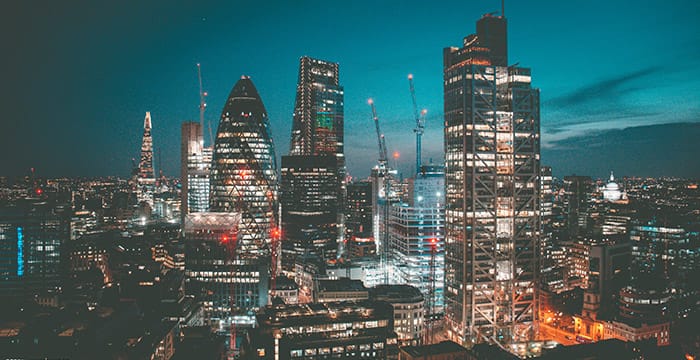 4. Seventeen High Court judges (again for a year)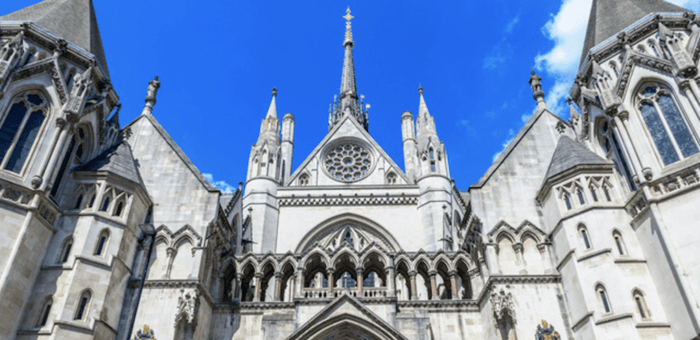 5. This 30-metre yacht
6. 141,230 'No Bones' platters from Nando's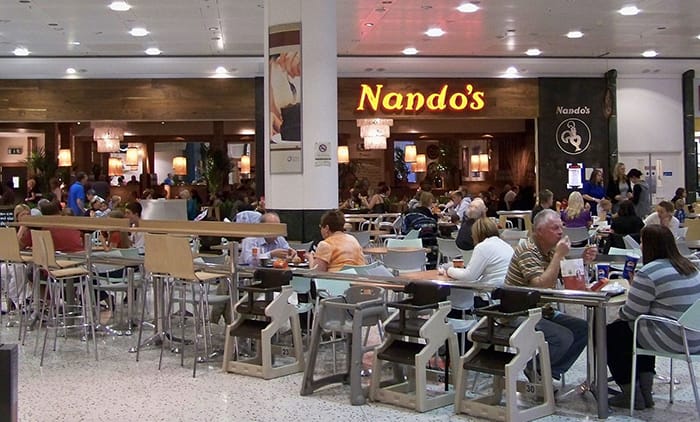 7. A private concert from Beyoncé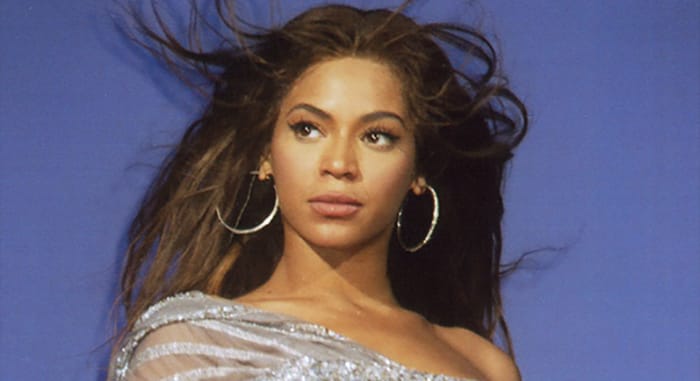 8. Whiskey Island, New York