Two partners and junior solicitor previously cleared of wrongdoing in Iraqi torture case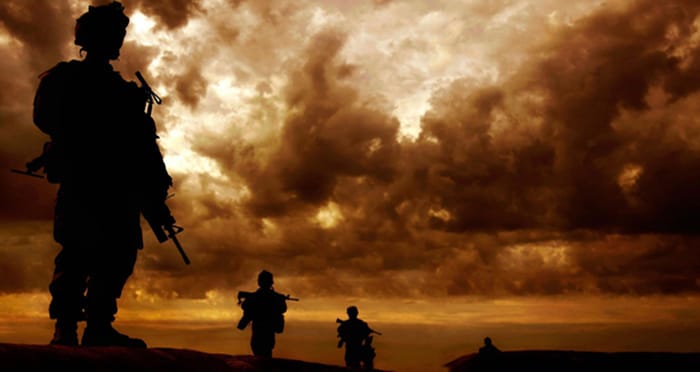 The Solicitors Regulation Authority (SRA) today lost its High Court legal challenge against the decision which exonerated Leigh Day of misconduct charges.
Leigh Day and three of its lawyers (partners Martyn Day and Sapna Malik, and junior solicitor Anna Crowther) were cleared of 19 charges of professional misconduct following a seven-week Solicitors Disciplinary Tribunal (SDT) hearing last summer. It is understood to have cost around £9 million and been the longest hearing of its kind.
Legal Cheek reported earlier this year that the SRA had lodged a High Court appeal against the SDT's decision — an appeal it has now lost.
According to the judgment published this morning, the High Court said "dissatisfaction on the part of the SRA" with the outcome of the disciplinary hearing "cannot of itself ground a successful appeal". It went on to note that "in almost all material respects" the SRA's challenge was on the tribunal's findings of fact and whether those facts could prove whether or not there was professional misconduct. It continued:
"There is, overall, no proper basis on which the appellate court, on established principles, can legitimately interfere with the assessment of the evidence and the evaluative judgment of the tribunal on any of the allegations which are the subject of this appeal."
The original charges focused on the firm's alleged failure to adequately verify claims made by Iraqi clients of torture and murder by British troops during the Battle of Danny Boy near Basra in 2004.
A Leigh Day spokesperson said: "We are pleased with today's judgment by the divisional court. The scale of the SRA's prosecution meant that for us to fight the charges on a level playing field we had to invest very considerable sums. We would have found that extremely difficult if it has not been for our having decent insurance cover. All law firms should take note."
An SRA spokesperson said: "We note the judgment, and will review it over the coming weeks."
Read the judgment in full below: