Lady Justice Rafferty says brevity is best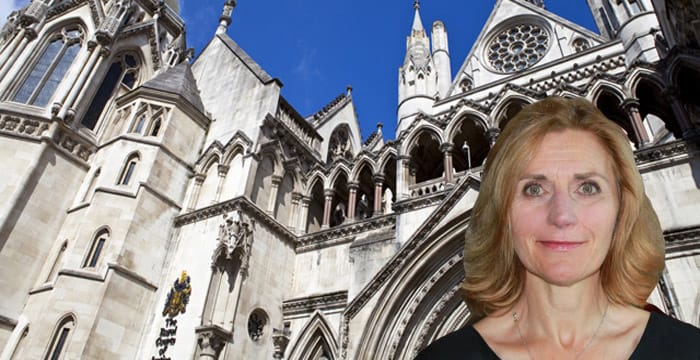 A Court of Appeal judge has urged lawyers to make their written submissions more concise by doing away with outdated jargon.
Lady Justice Rafferty, chair of the Judicial College, suggested lawyers could ditch common legal phrases such as "learned judge" in an effort to save time and cut word counts. Revealing she could be described as "learned" up to sixty times in a typical skeleton argument, Rafferty said.
"Speaking entirely for myself life will still hold meaning for me if I am referred to as the judge not the learned judge. Similarly, the author's respect for the judge's efforts below doesn't need to be repeated fifteen times let alone made more profound when it becomes 'with the greatest respect'."
Speaking at the recent Criminal Law Review Conference, Rafferty said many written submissions "are too long, rambling, waffling, warbling". The top judge, who has served as Lady Justice of Appeal of England and Wales since 2011, continued:
"What's the best control mechanism? Is it tough Criminal Procedure Rule vocabulary? Is it a Court of Appeal Criminal Division judgment or three, from the top, reiterating disapprobation? Is it a Criminal Practice Direction in firm tones? All the above?"
Other phrases including "it is thought", "it is arguable" and "it is suggested" have also reached the end of their natural life, according to Rafferty.
But it's not just lawyers who need to cut down on the waffle — it's judges, too.
Legal Cheek reported last year how a judge in Australia was criticised for spending 17 hours reading aloud his own 138-page in a case. The decision — which involved a complex commercial dispute a spooked horse — was later overturned on appeal.