And reprimanded by the regulator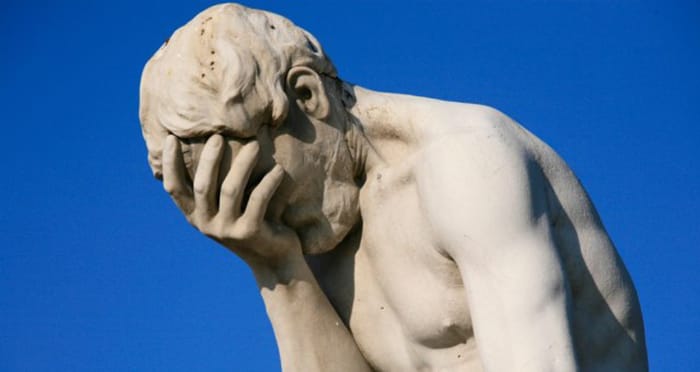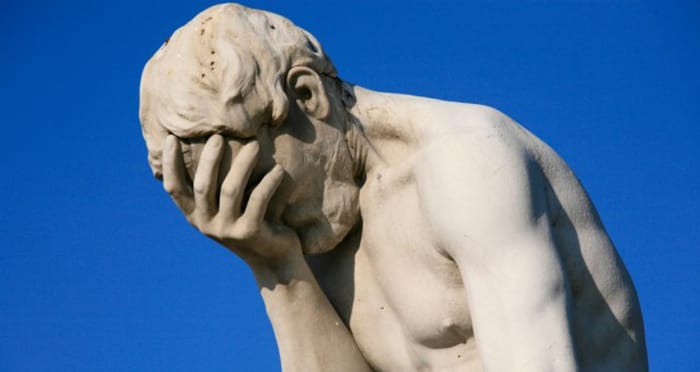 An experienced criminal barrister has been reprimanded and fined by the regulator after he "inadvertently" sent cocaine to a chambers.
Richard Thomas Keogh failed to act with integrity in that, on 10 April 2018, "he was in possession of a Class A drug (cocaine) which he inadvertently sent to a chambers", according to a finding published by the Bar Standards Board (BSB).
Keogh later accepted a police caution for possession of a class A drug, contrary to Section 5, Misuse of Drugs Act 1971, the finding adds.
Keogh, who was called to the bar in 1991, was fined £750 and reprimanded by the BSB. The offence was dealt with by a 'determination by consent', an agreement that means the case was not sent to a disciplinary tribunal. The decision is open to appeal.
The BSB declined to provide further details regarding the case. Keogh didn't immediately respond to Legal Cheek's request for comment.