Increasing workloads number one stress source, research shows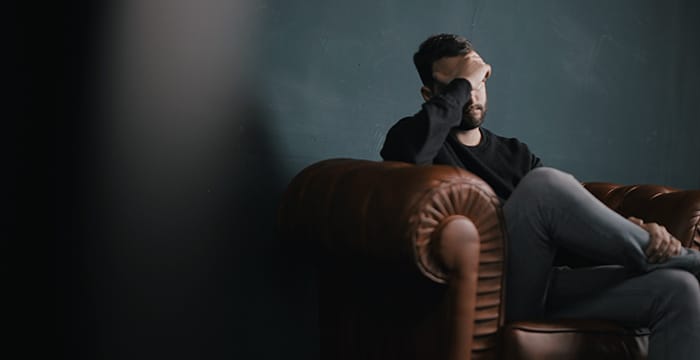 New research has suggested that almost three-quarters of lawyers are feeling the strain at work.
In what won't come as a surprise to those of you already plugging away in law, researchers found that 70% of UK legal workers claimed their job "makes them feel stressed" — just outpacing the national average of 68%.
There are, however, a host of industries that appear to make life in law look like a walk in the park.
Those working in social care topped the stress-o-meter with 86.4%, followed by recruiters (81.8%) and sales staff (79.2%), according to research compiled by CV-Library, an online job website. The study polled over 1,100 UK employees, including 120 legal professionals.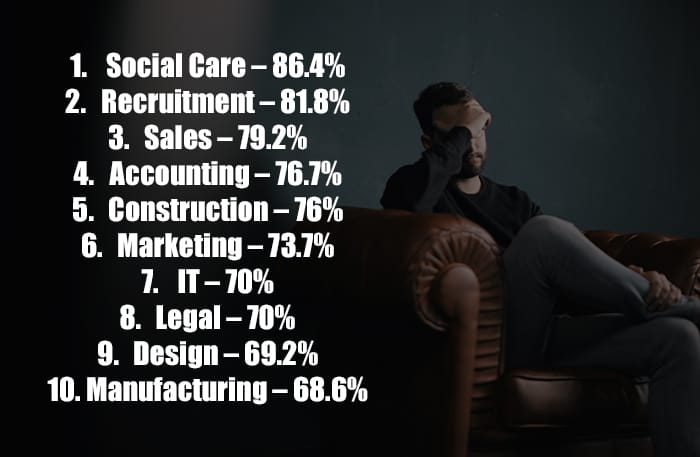 Elsewhere, 76.7% of respondents working in accountancy said they felt stressed, compared to 69.2% of those in design and 68.6% in manufacturing.
Commenting on the findings, Lee Biggins, founder and CEO of CV-Library, said: "While it's concerning to learn that such a large percentage of the population are suffering from workplace stress, in many of these key industries it comes as little surprise. These are all sectors that involve a lot of pressure, as well as tight deadlines and aggressive targets. These factors often add to the stress of the job; especially as we start a new year."
Looking at the findings more generally, almost half of the respondents (47%) said work-related stress impacted on their "private life", while a further 72% revealed feeling low even after LEAVING work.
As for the top causes of stress, over half (55%) cited increasing workloads. This was quickly followed by managers (40%), tight deadlines (34%), making a mistake (31%) and customers/clients (26%).
The findings come just 24 hours after LawCare, a mental health charity that runs a helpline offering support to lawyers, revealed it received 932 calls from 624 callers in 2018, an increase of 5% on 2017. The most common reason for calling was stress (26%).
You can contact LawCare by calling 0800 279 6888 in the UK or 1800 991 801 in Ireland.