Majority of callers to LawCare women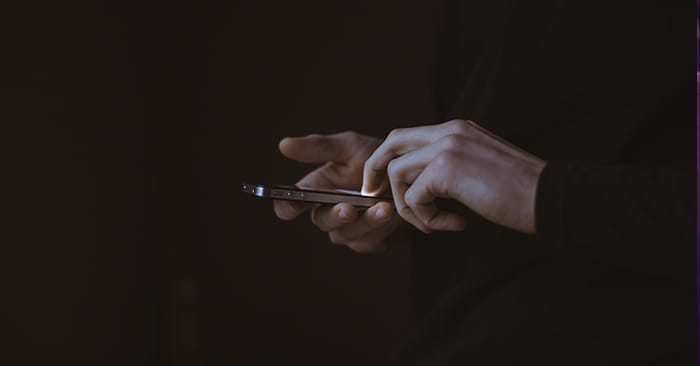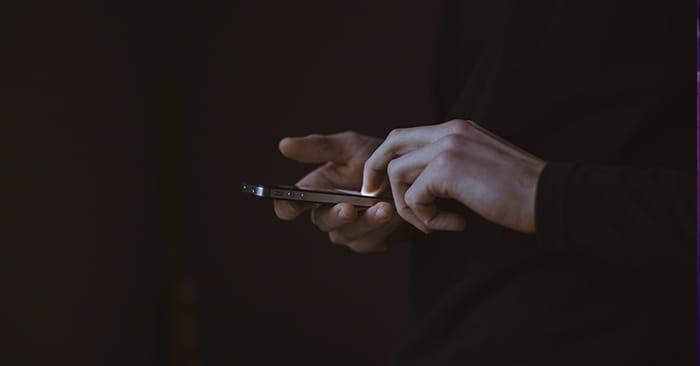 LawCare, a mental health charity that runs a helpline offering support to lawyers, has revealed calls concerning bullying and harassment nearly doubled over the last year. The charity handled 68 calls relating to bullying and harassment in 2018, an 80% increase (38 calls) on the previous year.
Overall, the free, independent and confidential helpline received 932 calls from 624 callers in 2018, an increase of 5% on 2017.
According to the stats, the most common reason for calling was stress (26%), followed by depression (19%) and anxiety (11%). Forty-eight percent of callers were trainees/pupil or had been qualified for less than five years. The majority of callers were women (64%).
Other reasons to pick up the phone included concerns about disciplinary proceedings (8%), career development (9%), chronic illness, alcohol and drugs, and relationship issues.
Elizabeth Rimmer, CEO of LawCare, said: "2018 was our busiest year to date on the helpline since we started over twenty years ago. Whilst we are pleased more lawyers are reaching out to us for support, we remain increasingly concerned about the long hours and heavy workload culture in the law which significantly affects wellbeing." She added:
"We are particularly concerned about the number of callers citing bullying and harassment in the workplace, it is absolutely essential that legal practice organisations take steps to stamp this out and take the wellbeing and treatment of staff seriously."
The findings come after a cross-profession taskforce claimed changes in culture, leadership and operations are necessary in order to create a more "mentally healthy" legal sector.
The group, which is made up of solicitors, barristers and industry experts (including LawCare staff), agreed it was imperative that City law firm bosses take the mental health of junior lawyers seriously and that it becomes the responsibility of management to monitor and improve staff wellbeing.
You can contact LawCare by calling 0800 279 6888 in the UK or 1800 991 801 in Ireland.
Purchase tickets for the Future of Legal Education and Training Conference 2019, taking place on 22 May at Kings Place, London, with a dedicated panel session on mental health and wellbeing.