Child & Child lawyer breached anti-money laundering rules, according to disciplinary finding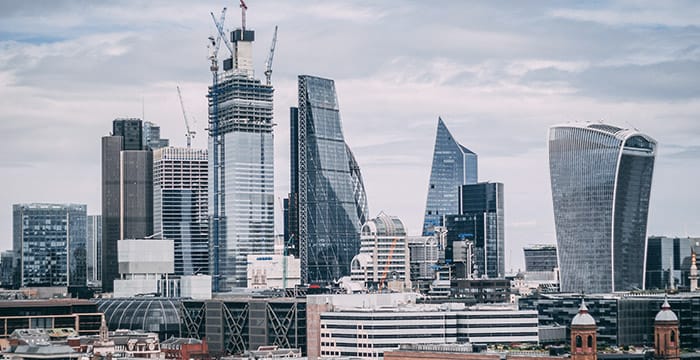 A partner at a London law firm who failed to check whether his mega-wealthy clients were politically exposed persons (PEPs) has been fined £45,000, in a matter reportedly linked to the Panama Papers scandal.
Khalid Mohammed Sharif, a partner at Child & Child, a private client outfit in Westminster, was handed the hefty fine for a series of breaches of the anti-money laundering rules, according to a recently published decision by the Solicitors Disciplinary Tribunal (SDT). Sharif was also ordered to pay costs of £40,000.
Although the clients in the case weren't identified in the ruling, media reports claim Sharif was acting on behalf of the daughters of the president of Azerbaijan.
According to the judgment, Sharif's clients were looking to purchase two flats in Knightsbridge, London, for just under £60 million. Contracts were exchanged in 2015 and payments totalling £14 million were made. However, the deal failed to reach completion and the clients were reimbursed.
Details of the deal came to light after Mossack Fonseca, a Panamanian law firm, was hacked and sensitive client files leaked across the internet. It is understood Sharif's clients were the owners of a company incorporated in the British Virgin Islands (BVI) by Mossack Fonseca. The law firm closed last year.
The tribunal found that Sharif — who originally qualified as a Scottish solicitor in 2001 before moving to London and qualifying as an English solicitor in 2004 — "failed to take any or any adequate steps to ascertain from publicly available information" as to whether his clients were PEPs. Under British rules, anyone with a close association or connection with a senior political figure would be considered a PEP. Moreover, the experienced lawyer failed to assess whether his client's finances were linked to the proceeds of crime.
The tribunal said a fine of £45,000 was an "appropriate and proportionate sanction in all the circumstances". Sharif did not respond to Legal Cheek's request for comment.