He denies wrongdoing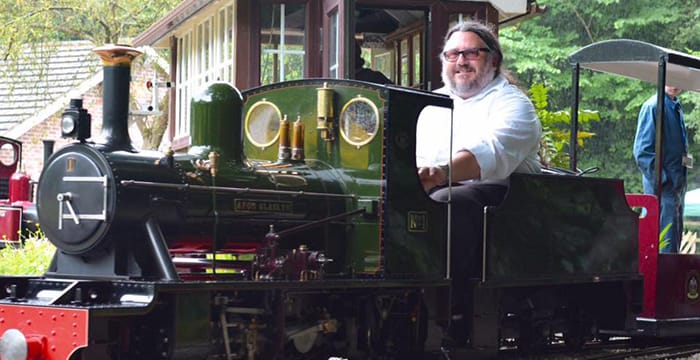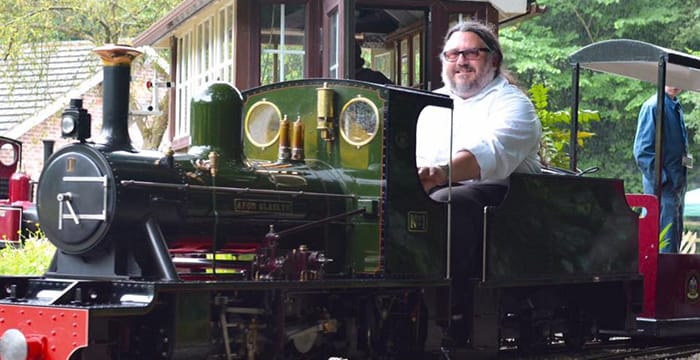 Alan Blacker, aka Lord Harley, has appeared in court accused of benefit fraud, two-and-a-half years after he struck off the roll.
Appearing at Manchester's Minshull Street Crown Court yesterday, the eccentric former solicitor-advocate is accused of failing to notify the Department for Work and Pensions (DWP) of a change in his circumstances and dishonestly making statements about his physical capacity.
The 46-year-old, who first hit headlines in 2014 following a bust-up with a judge at Cardiff Crown Court, denies the two charges against him.
The Manchester Evening News reports that between 1998 and 2016 Blacker claimed Disability Living Allowance (DLA) for a number of medical conditions, including fibromyalgia, which reportedly rendered him "severely disabled and in extreme pain".
The prosecution, however, suggested Blacker's problems with mobility were "nothing that came close" to what he claimed and referred to a photograph purporting to show him sitting with children on a model railway train.
John Breen, from the DWP, told the court: "He [Blacker] maintained it was a great effort to stand or get out of a chair, but he appeared to have no difficulty from the statements and pictures."
The court also heard from Victoria Hains, a clerk at Cardiff Crown Court, who had dealings with Blacker when he represented a client during a trial in August 2014.
Hains said she did not recall Blacker, who arrived at court yesterday with the aid of a walking stick, struggling with mobility issues at the time, nor having issues standing during a visit to the scene of the accident. Hains did, however, remember Blacker requesting short breaks during the trial to take medication, but claimed that she only saw him do this on one occasion.
Representing Blacker, Goldsmith Chambers' Dominic D'Souza told the court that Blacker was taking morphine during the recesses to combat the pain he was in.
Blacker was struck off in 2016 after multiple misconduct charges were proven. The trial continues.
Comments on this article are closed for legal reasons.