All eight March qualifiers to stay put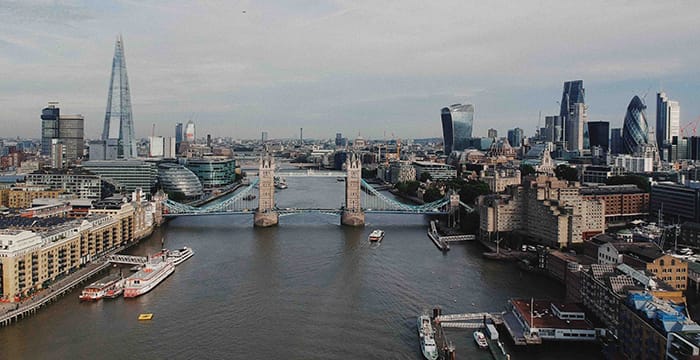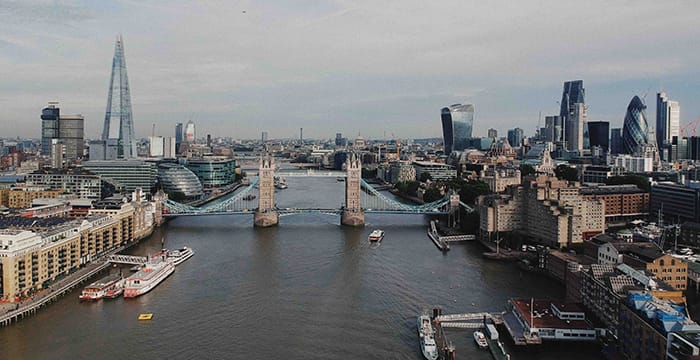 City outfit Stephenson Harwood has posted a perfect spring retention score of 100%. The 10-office outfit confirmed that all eight of its final-seat trainees had put pen to paper on permanent deals ahead of qualification in March.
Dishing out around 20 training contracts annually, Stephenson Harwood confirmed its soon-to-be associates will be joining its London-based corporate, marine and international trade, commercial litigation, real estate and finance practice teams.
Commenting on today's retention result, the Stephenson Harwood's trainee principal, Neil Noble, said:
"These figures reflect the firm's continued commitment to attract and retain talent, and our ability to support trainees in achieving their full potential," "We continue to place great importance on forming a strong pipeline of talent, as part of our ambitious growth strategy, and recognise the significance of providing a supportive environment for trainees to learn and develop."
Awaiting the rookies upon qualification is a recently improved salary of £73,000, while Legal Cheek's Most List shows trainees currently earn £41,000, rising to £45,000 in year two.
Retention rates to one side, the firm scored As for quality of work, peer support and office in our latest Trainee and Junior Lawyer Survey, as well as Bs for training, peer support partner approachability, work/life balance and social life.