While his lawyer wife allegedly armed herself with a foot-long metal pole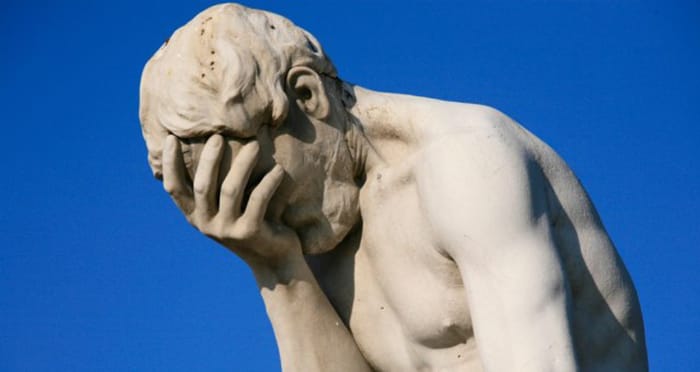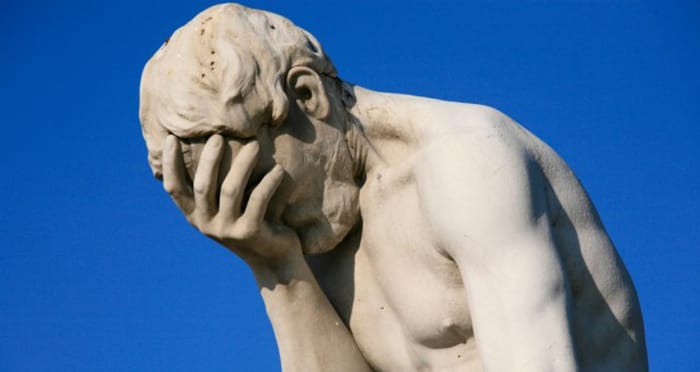 A University of Brighton property law lecturer and his lawyer wife reportedly turned violent when their landlords tried to evict them.
Dr Peter Orji is said to have threatened to "torch" the four-bedroom house in Southampton after he received a court order forcing the couple to leave. However, when landlord Navraj Singh and his brother Sukhdip turned up at the house to change the locks last March, Orji allegedly tried to run them over in his car.
Sukhdip, a police officer for eleven years, reportedly told Southampton Magistrates Court: "We had previous dealings with the Orjis. They had been hostile and aggressive to my brother. On March 25, last year, we went into the house… Whilst on the phone to a locksmith, Mr Orji pulled on to the driveway in a silver Renault Megane. He revved the car, which startled me. He came onto the driveway at speed — if I had stayed where I was I would have been hit."
The court also heard how Orji returned to the property the next day and knocked Sukhdip to the ground after running at him like a "rugby player". As that happened, Dr Orji's wife, Chinenye Orji, reportedly armed herself with a metal pole and struck the Singhs' friend Martin Conlon on the head, the Mail Online reports.
According to Orji's university profile, his research and teaching interests include legal education, property law, e-commerce law and alternative dispute resolution (ADR). He is a qualified solicitor in England and Wales, as well as an advocate and solicitor of the Supreme Court of Nigeria, and has also taught at Kingston University in London.
Chinenye is also understood to have a legal background, having studied law at the University of Benin, before going on work as an in-house lawyer for an education support company she and her husband founded.
Orji denies one charge of assault by beating, while his wife denies three charges of assault and one of obstructing a police officer. Both also deny theft, criminal damage and using threatening words or behaviour.
The University of Brighton has been approached for comment. The trial continues.
Comments on this article are closed for legal reasons.