Ayesha Vardag: From pregnant magic circle trainee to £845-an-hour Queen of Divorce
High-flying family lawyer reflects on incredible life in candid interview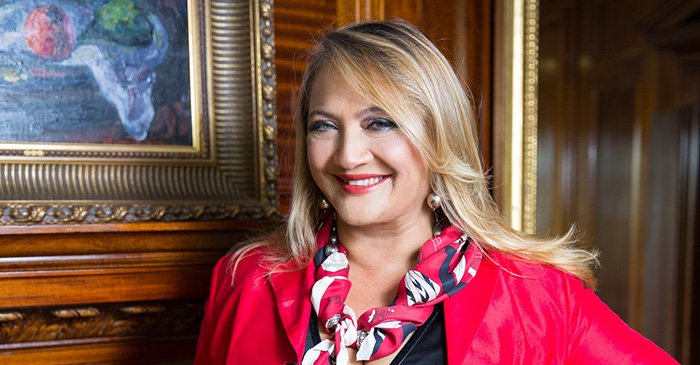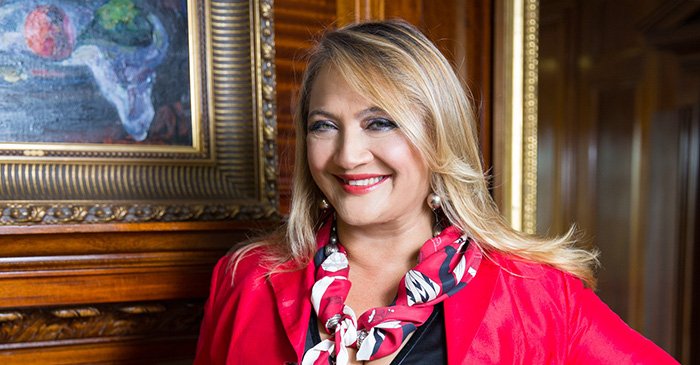 Ayesha Vardag is one of the world's most renowned divorce lawyers. The high-flying 'diva of divorce' opens up about her remarkable career in an interview with The Sunday Times Magazine, in which she reveals, among other things, that she completed her training contract whilst pregnant.
Cambridge law grad Vardag secured a training contract with elite magic circle player Linklaters. Still finding her feet at the firm, Vardag reveals how she gave birth to her first child during her training contract and later "fell in love with her boss". But, according to the top lawyer, she managed to make things work during the intensive training period by "putting in 12-hour days while her son was with a nanny or at nursery" and only taking five weeks maternity leave.
"I managed to finish my training contract on time. I was the only trainee to have a baby and keep on going full-time in a City firm," mother-of-six tells the magazine. This, according to Vardag, was somewhat of a rarity:
"I remember someone who was told by her doctor, 'You can't possibly have this baby and do your training contract', and this girl felt she had no choice but to have an abortion, which she was then very upset about subsequently. I just did it, but I had to give up so much for that…"
Vardag decided to turn her back on a successful commercial career. She married her boss and relocated to Moscow in a move driven by his career, where she raised her first-born and by then, a second child. The couple later returned to England and divorced a few years later. It was during this time that she discovered her true calling, divorce law, so she set up her eponymous law firm 13 years ago in a bid to bring City-level quality to family law.
Elsewhere in the in-depth interview, Vardag recalls the struggle of juggling childcare with launching her own law firm:
"It was incredibly stressful and difficult and I'd work all day, then I'd go out in the evening and try to network for clients. I'd be out until three in the morning, it was exhausting and I was very frazzled, but it was so immensely satisfying."
Now a leading family practitioner, Vardag (who famously represented German heiress Katrin Radmacher in the Supreme Court case that gave legal status to prenuptial agreements in England and Wales) doesn't come cheap. In the interview, it is revealed that Vardag bills her clients up to £845 an hour.
Vardag, who has just given birth to a baby boy with long-term partner Stephen Bence, who is also at Vardags, shows no sign of slowing down. "I'm not having any [maternity] leave at all," she says, "just keep going but in a flexible way, which is generally how I think everybody should approach the world nowadays."
Comments on this article are now closed.