Jailed for three years and three months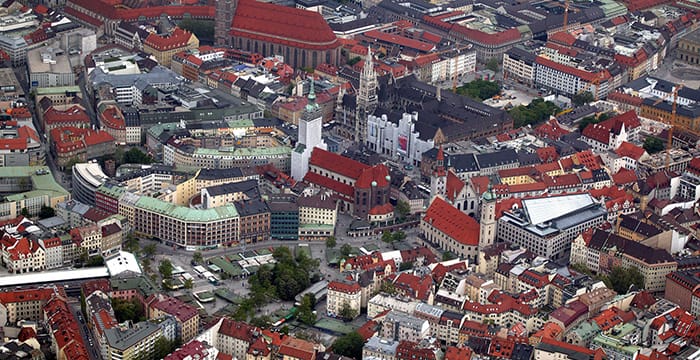 A former partner at Linklaters who was found guilty of sexually assaulting a student intern has had his conviction upheld by a German court.
Last year, Munich-based tax law specialist Thomas Elser was sentenced to three years and three months in prison for sexually assaulting a student intern after the firm's Oktoberfest party back in 2014. As reported at the time, Elser's legal team indicated he would appeal.
Now, German news website Juve reports that Elser has lost his appeal and will begin his sentence.
On the evening in question, Elser verbally harassed his unnamed victim, before sexually assaulting her in the garden of a Greek restaurant. Intervening, ex-Linklaters corporate litigation partner Laurenz Schmitt punched Elser in the face. He was handed a seven-month suspended sentence and 150 hours community service in 2016.
Speaking at the time, a spokesperson for Linklaters said: "We have always been mindful that there is a young student at the centre of this case. That concern has guided our behaviour and priorities throughout."
After Schmitt reported the incident, Linklaters launched an internal investigation headed up by then-London managing partner Robert Elliott and involving over 40 witnesses. Both Elser and Schmitt left the firm in 2014.
News of the failed appeal comes on the same day it emerged that Linklaters had gained an injunction preventing a former director from disclosing what he claims are examples of the firm's "ongoing struggle" with women in the workplace.
On this, a spokesperson for Linklaters said: "We can confirm that the firm sought and has been granted an interim injunction in the terms set out in the judgement handed down by the court today. We cannot comment further."
A full hearing on the issues is scheduled for next Monday, 11 February.