Bump in the road?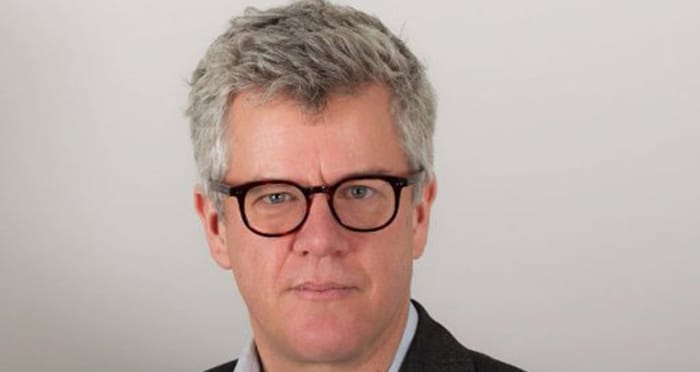 A tax law barrister who crowdfunded over £100,000 to help him bring a £1.06p value added tax (VAT) claim against Uber has been told by the High Court he can't stop the taxi-hailing app coming after him for its legal costs.
In a judgment handed down yesterday, the High Court rejected Jolyon Maugham QC's attempt to limit his costs liability to just £20,000 through what is known as a protective costs order (PCO). It is understood that Uber's costs could amount to an eyewatering £1 million at first instance, with the final bill only set to skyrocket if either party chooses to appeal the decision in the main case.
In rejecting the PCO, Mr Justice Trower noted that over 50% of the Devereux Chambers barrister's six-figure war chest had come from "the black cab trade" (known for not loving Uber), including one individual payment of £20,000 from an "organisation connected with the black cab trade." Moreover, court papers also reveal Maugham has an annual net personal income of around £400,000 and owns two properties.
Reacting to the ruling, the Good Law Project, a not for profit organisation launched by Maugham and which initiated proceedings against Uber, said it had "grave concerns" about the implications of the decision. It continued:
"It is an invitation to private corporations to use the threat of costs liability to dodge legal accountability. It makes it difficult or impossible to hold them to account. It damages the rule of law. And these consequences, we believe, will further undermine popular consent to capitalism."
Maugham launched legal action against Uber in 2017 over claims the app is undercharging VAT, arguing that it should have provided him with a VAT receipt for a short £6.34 taxi ride he took between his chambers and a client's office. However, Uber maintains that it is not liable for VAT because it merely connects drivers with customers, and does not provide a transport service.
Warning that without a protective costs application the litigation against Uber "cannot continue", the statement added:
"We are seeking permission to appeal in this case and are seeking financial support for permission to appeal from other public interest actors. We are also urgently exploring an alternative route by which we might ensure HMRC does its job and Uber pays the £1bn in tax and interest we believe it owes."
The case continues.
Comments on this article are now closed.