Aspiring barristers now have until 1:30pm today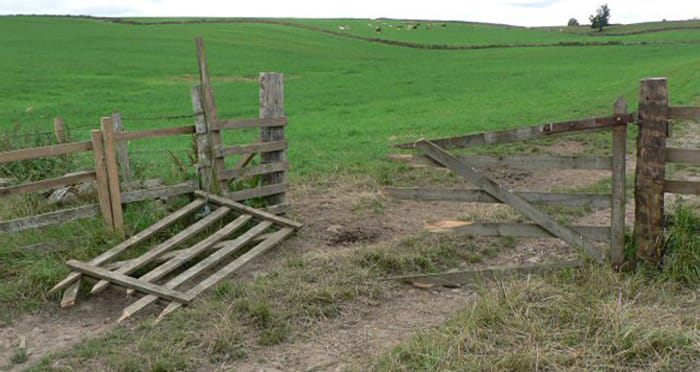 Bar hopefuls have taken to social media to vent their frustrations over the Pupillage Gateway's apparent inability to cope with an influx in online traffic.
With today's scheduled 11am application deadline coming and going, Legal Cheek understands that many pupillage hunters, who have spent weeks fine-tuning their applications, logged on the Bar Council-backed system only to find it running at a cripplingly slow speed.
One aspiring barrister tweeted: "This weary applicant can confirm it was crashing since around midnight and has been that way since," while another wrote: "I started uploading my applications at 5.40am or at least trying to. Between 6am and 8.30 I could only upload 2 applications. I have only been able to upload 8 of my 18 applications."
Responding to the numerous complaints, the Bar Council said "heavy traffic" was responsible for the slow running of the site and urged users to allow for more time to submit applications.
We've checked with our suppliers and can confirm the Pupillage Gateway is functional but facing heavy traffic which is slowing response times. This is being monitored and improved but we urge applicants to be aware of this and allow more than a few minutes to submit. https://t.co/axuv9pKOo2

— The Bar Council (@thebarcouncil) February 7, 2019
Many students who were still struggling urged the Bar Council to extend its deadline, pointing to the fact its advice to allow for more time came just 21 minutes before the Gateway was due to close.
I've had friends staying up all night trying to get their applications to submit, I don't think a reply 20 minutes before the deadline from you saying 'leave a few more minutes' is helpful or reasonable. Applications have taken over an hour to submit, extend the deadline.

— Annabelle Clarke (@abelleclarke) February 7, 2019
It may be apt to extend the deadline by at least a few hours if technical errors have already been readily acknowledged. It is a stressful process as it is and the arbitrariness of not being able to submit difficult application forms at the last minute due to IT is unnecessary.

— Rabah Kherbane (@RabahKherbane) February 7, 2019
They need to extend it! I was in the middle of submitting an application I had edited & when I pressed the send button, I lost contact on the page! I was then not able to log back in. When I finally logged back in, it says incomplete application. Just not fair.

— Barrister Barnes (@BarnesBarrister) February 7, 2019
Citing "unprecedented levels of traffic", the Bar Council has now confirmed the deadline has been extended until 1:30pm today.
Due to unprecedented levels of traffic (over 16,000 applications so far) slowing response times for some applicants, we've agreed with site supplier that the Pupillage Gateway deadline will be extended until 1:30pm today. pic.twitter.com/7aO0yKckhy

— The Bar Council (@thebarcouncil) February 7, 2019
This, however, isn't the first time the Gateway has hit Legal Cheek headlines. In 2016, a copy and paste glitch meant many users inadvertently submitted applications with key pieces of information missing, including Graduate Diploma in Law (GDL) and Bar Professional Training Course (BPTC) grades.