Nominative determinism in action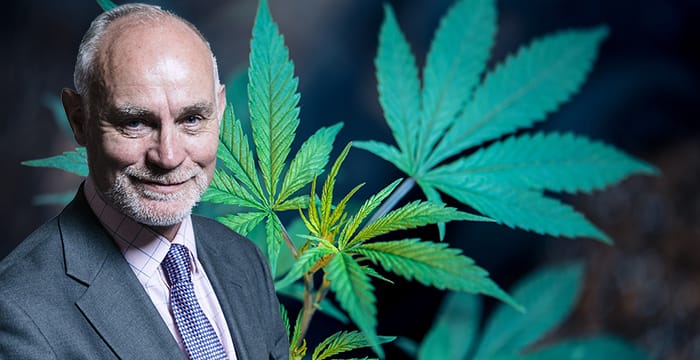 In a fine example of nominative determinism, Crispin Blunt is to deliver a speech on cannabis law later this month.
The MP for Reigate, Surrey, will be the star attraction at an event hosted by The University of Law's Conservative Association, according to an email circulated to students last week. The German-born Conservative will give a talk on "Liberalising and Reforming the Law on Cannabis", followed by a Q&A "before we head to the pub!"
Amusingly, the term 'blunt' is also the name given to a cigar that has been hollowed out and filled with cannabis, making the ex-minister for prisons and youth justice the perfect candidate (in name at least) to deliver a speech on the green stuff.

News of Blunt's upcoming speech comes just weeks after a law firm in West London launched what is understood to be the UK's first dedicated cannabis department. Meanwhile, magic circle player Allen & Overy has created its own dope newsletter, offering prospective clients "a practitioner insight on the legal and regulatory developments in the Cannabis sector worldwide".