Veganism for the legal profession?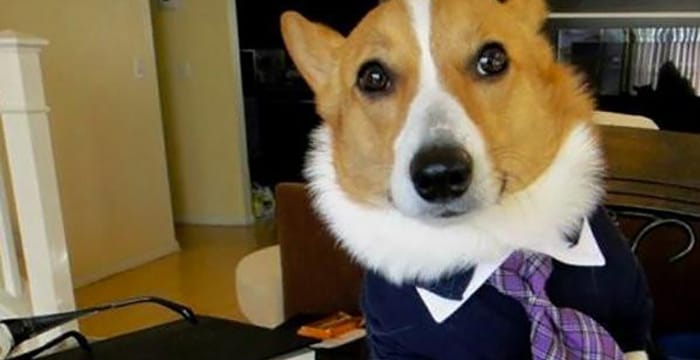 Two lawyers have launched what is understood to be the UK's first animal protection law firm.
Regulated by the Solicitors Regulation Authority (SRA), Advocates for Animals is aiming to make a "huge difference" to the welfare of animals by ensuring "the law relating to animal protection is complied with in the way parliament intended".
According to its website, animal protection laws seek to balance the rights of animals against human interests, which can include "cheap meat, research, entertainment, clothing, religious or cultural tradition". This, according to the firm, is unfair on their furry-clientele because "human beings get to decide when their interest trumps that of animal welfare and it is no surprise that welfare is often relegated in importance. It continues:
This, allied to technological and commercial secrecy, explains the exponential increase in animal suffering at the hands of human beings, despite attitudes being generally more enlightened."
The firm's co-founders are David Thomas and Edie Bowles. Thomas, a former partner at a West End law firm, specialises in EU and international animal law, and currently sits as a part-time judge. He is the former chair for the RSPCA. Meanwhile, ex-intellectual property solicitor Bowles now specialises in animal protection law and advises organisations including the Vegan Society and Cruelty Free International.
Commenting on the launch, Thomas said: "It is a salutary thought that, because of technological developments allied to commercial secrecy and huge international trade, humankind undoubtedly causes far more suffering to animals than 200 years ago when a man could beat his horse to death simply because it was his. Lawyers can help redress the balance."