Bungling court staff insisted judge do jury duty in his own case
They said 'you could apply to the resident judge' — I told them 'I am the resident judge'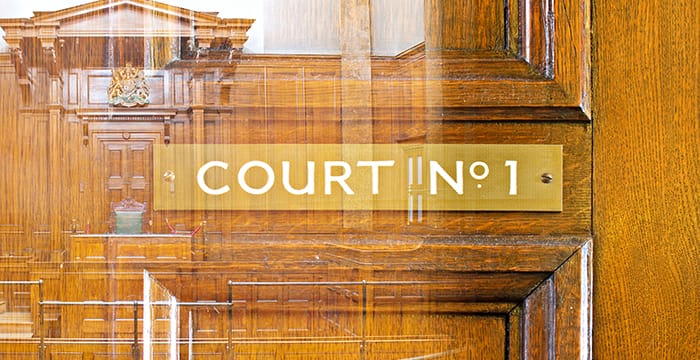 A senior judge has been excused jury duty after convincing court bureaucrats that he had another pressing engagement that day — being the judge in the same case.
Keith Cutler, a circuit court judge and the recorder of Winchester, has told of his surprise at being asked to sit in the jury box instead of on the bench.
Cutler, who oversaw the Mark Duggan inquest, recently told jurors in a different case that he had been selected for jury service at Salisbury Crown Court for a trial starting on 23 April. Cutler responded: "I thought I would be inappropriate seeing [as] I happened to be the judge and knew all the papers".

But the Jury Central Summoning Bureau was having none of it, according to Cutler:
"They wrote back to me, they picked up on the fact I was the judge but said 'Your appeal for refusal has been rejected but you could apply to the resident judge' but I told them 'I am the resident judge'."
The jury service eventually relented and Cutler was let off the hook, according to the Press Association.