Makes a real hash of her career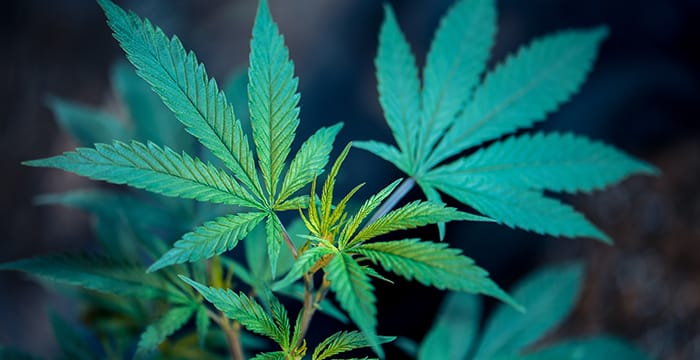 A junior solicitor has been handed a six-month suspension after a small cannabis farm was found in her home.
Michelle Davis escaped being struck off by a disciplinary tribunal after the panel accepted that the drugs weren't hers.
Davis, 37 this year, qualified as a solicitor in 2012. At the time of the drug bust she worked for Adnan Hanif Solicitors in Nelson, Lancashire.
But her career took a turn in 2017, when police discovered a "well set up, but modest in scale, cannabis farm" in a bedroom at Davis's address. The crop was worth between £11,000 and £16,000.
Davis, however, insisted that the dope belonged to her husband. She had "played no part in the setting up, cultivating, producing or growing of the cannabis", which was not intended for resale.
The Crown Prosecution Service (CPS) agreed, dropping most of the charges in exchange for David pleading guilty to permitting the production of drugs on her premises.

At Preston Crown Court, Judge Parry sentenced Davis to a community order rather than prison, but commented that "as a result of this conviction no doubt you will be [struck off]".
Davis told the Solicitors Disciplinary Tribunal (SDT) that she fully accepted her wrong-doing and had "let people down including myself".
Meting out a six-month suspension, the tribunal noted that Davis was not a "complete novice as a solicitor", but had 'fessed up to the conviction and hadn't been dishonest. There were, the panel said, plenty of mitigating factors in the "one-off episode" for which Davis was genuinely remorseful. It also noted that no clients were harmed in the episode.